On August 25, Five-time Grammy Award winning rapper, singer-songwriter Missy Elliott performed at KCON 2013, the country's largest K-pop fan convention as part of the event's M COUNTDOWN What's up LA concert.
Missy Elliott represents the most recent example of a hip hop artist participating in the worldwide explosion of K-pop.  Since releasing her debut album, Supa Dupa Fly and hit single "The Rain" in 1997, Missy Elliott and her distinct vocal style skyrocketed to the upper echelons of rap music success and became one of the most recognizable figures in America pop culture.  In her storied career, Elliott has become the only female rapper to have six albums certified platinum and has found herself on stage winning countless awards including a Grammy Awards for Best Rap Solo Performance ("Get Ur Freak On").  Often alongside famed producer Timbaland, Elliott has also worked with many of the music industry's biggest names including, Whitney Houston, Christina Aguilera, Beyoncé and Mariah Carey to name a few.
The weekend-long festival tackled any and everything to do with South Korean pop music culture — songwriting panels, dance classes, Korean cooking and fashion tips.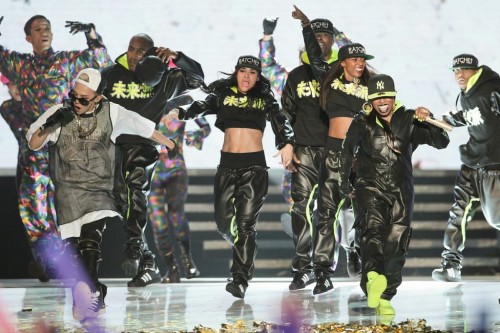 After a hugely successful inaugural event last year, KCON moved to Los Angeles for the first time and expanded to two days.