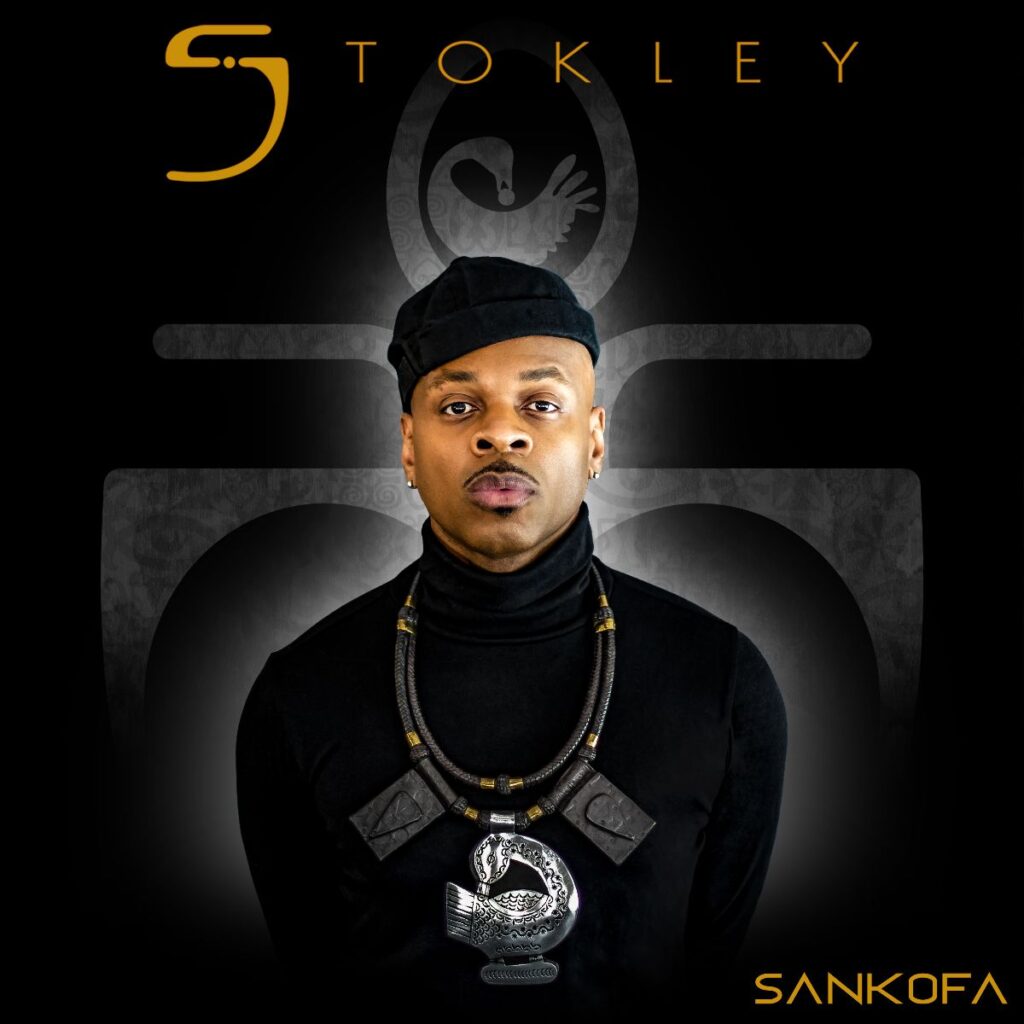 Renowned singer-songwriter Stokley continues to dazzle the music world as he achieves yet another milestone in his illustrious career. The Grammy-Nominated artist has struck chart gold with his fifth Top Ten single, "Jeopardy: Verbalize," featuring the iconic rap legend Snoop Dogg. The song has been a sensation on the Billboard & Mediabase Adult R&B Airplay Chart, claiming a prominent position in the top 10 at #9 for two consecutive weeks. This follows the success of their previous collaboration, "Vibrant," in addition to other hit singles, "Woman," "Cascade," "Cafe," and his #1 smash "She," which all appear on his sophomore solo album SANFOKA, an album that has been hailed as a masterpiece by both fans and critics alike.
"Jeopardy: Verbalize" has resonated with listeners far and wide, touching hearts with its soul-stirring melodies, thought-provoking lyrics, and infectious beats. Stokley's ability to deliver emotional depth through his music, combined with Snoop Dogg's signature charm and lyrical prowess, has made this collaboration a standout hit on the charts.
The SANFOKA album has been a significant highlight in Stokley's career, demonstrating his commitment to creating music that transcends genres and resonates with a diverse audience. The album's fusion of R&B, soul, and hip-hop elements has proven to be a winning formula, securing a firm place for Stokley as a groundbreaking force in the contemporary music landscape.
CLICK HERE TO WATCH THE "JEOPARDY: VERBALIZE" VISUALIZER
---