Grammy award winning hip hop Christian artist Lecrae, and World Champion basketball player Dwyane Wade join forces for the launch of the National Campaign "This Is Fatherhood." The campaign will begin with the nation's first ever "Fatherhood Challenge," where contestants will submit a song, photo, video or an essay that answers the question, "What does fatherhood mean to me." The call to accept submissions started on May 6, on the "thisisfatherhood.com." Participants will compete for cash prizes and a trip to Washington D.C.
The "This Is Fatherhood" campaign has joined together a diverse set of cultural influencers and fatherhood experts to support the competition, comprised of elite professionals who have won Grammys, Pulitzer Prizes, and British Academy Awards.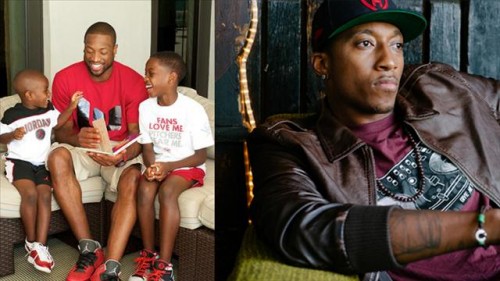 The Fatherhood Challenge is one of the first initiatives of its kind that takes a preemptive approach toward the fatherless crisis by creating awareness of the issue among youth and adults alike through utilizing the power of social media and emerging technology.