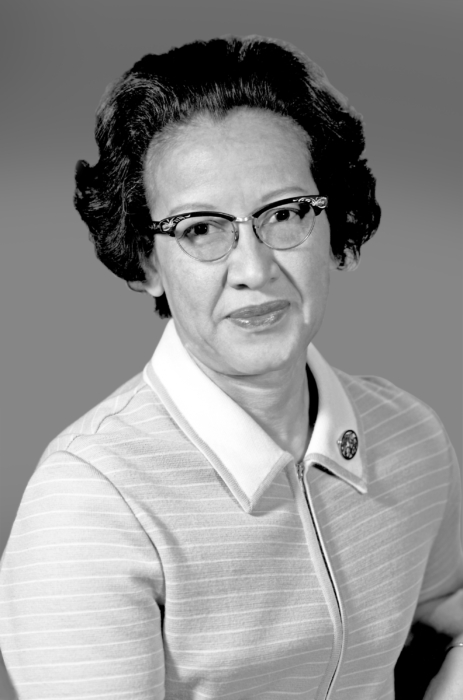 What a huge blessing! Pioneering physicist and mathematician Mrs.  Katherine Johnson, turns 100 today! #HiddenFigureNoMore
If you recall, many folks hadn't hear a peep about Kathrine Johnson prior to the Oscar-nominated film "Hidden Figures," starring Taraji P. Henson.
Johnson, along with two other black women, her colleagues Mary Jackson and Dorothy Vaughn, are the subject of Margot Lee Shetterly's book, "Hidden Figures," is based on  the story of three African American women performing crucial work for NASA Langley at a time when blacks or women were thought to not have an aptitude for mathematics and science
Johnson's work was vital in calculating trajectories, launch windows and emergency back up return paths for many flights from project mercury, on early missions of NASA projects, including those that saw Alan Shepard,  how became the first American to travel into space in 1961, and John Glenn who become the first American to orbit the earth in 1962.
Thanks to the book and the film for shining a light on Johnson, and other women in math and science related fields, more and more young women and girls have been inspired by her story to seek education and careers in the STEM fields of science, technology, engineering and math. Yes! #BlackGirlsCode
Help us wish Mrs. Katherine Johnson, a Happy 100th Birthday!