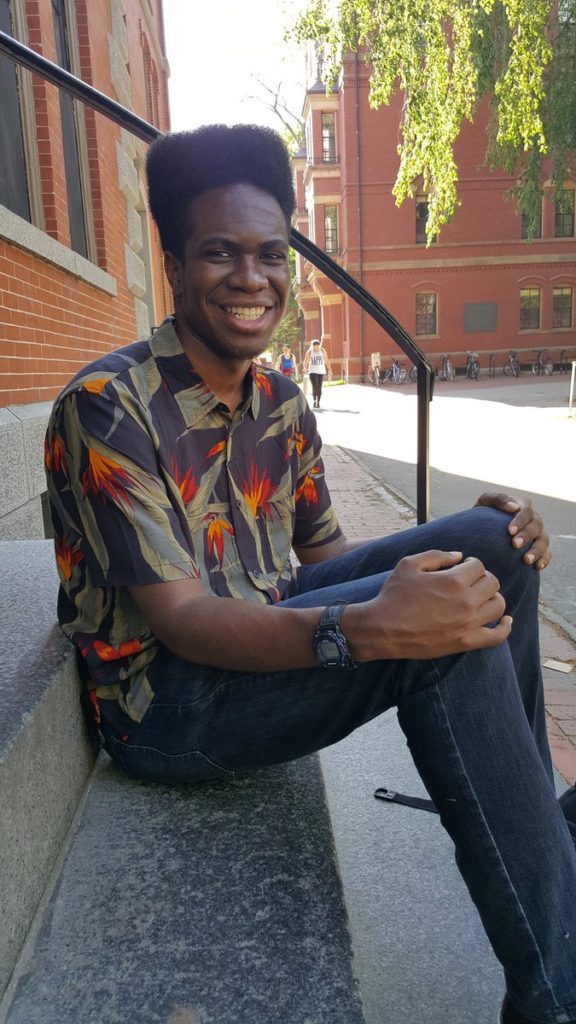 African American Harvard Student Makes History by Submitting Rap Album For Thesis
Harvard student will graduate with one of the highest accolades after submitting a 10 track rap album for his final thesis.
What's so amazing about this story is that, never in the history of the Ivy League institution has this been done.
The album titled "Liminial Minds, was written by 20-year-old Obasi Shaw in a year and awarded the second highest grade in the department—summa cum laude minus.
Originally from Stone Mountain, Georgia, a suburb of Atlanta Shaw was quoted as saying, " he never thought his thesis would be accepted by Harvard".
Undergraduates at the university are not required to submit asenior thesis, but for those wishing to graduate with honors, it is a requirement.
As for Shaw deciding on submitting the album, well actually, it was his mom who encouraged him to step outside of the box and try something different after noticing that her son writes and performs raps at open mic night on campus.
She suggested rather than write an essay, collection of poems or a piece of prose, why not try something different?
In Shaw's first track, Declaration of Independence, he writes: "Behold, what we hold is three-fold—Body and spirit to be thrones for free souls. Self is the evidence, please close the freak shows, And depose the evils, our peoples are equals".
Shaw also uses the writings of James Baldwin to talk about slavery and police violence.
Harvard English lecturer and Shaw's thesis adviser Josh Bell, was highly impressed with his student's creation, praising the album for its fluidity – both as an academic piece and an artistic creation.
The album is available online for free, and Shaw after graduation, Shaw will work as a software engineer at Google.