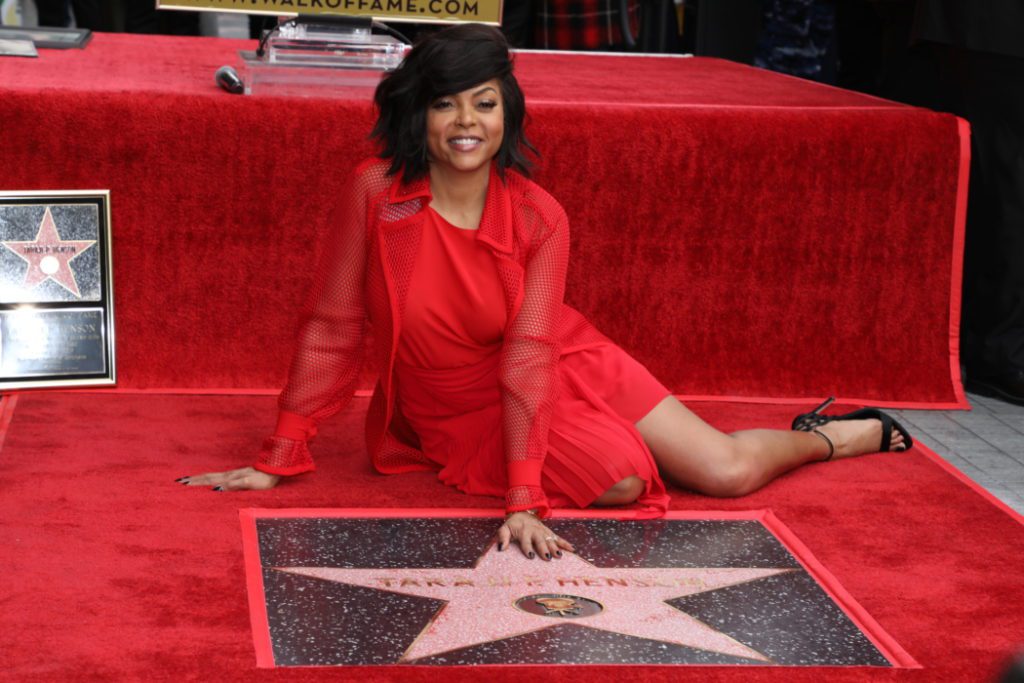 Oscar and Emmy-nominated actress Taraji P. Henson is the latest recipient of a star on the Hollywood Walk of Fame. The unveiling took place on Monday, for the Golden Globe award-winning actress, an honor that she calls "surreal."
R&B star Mary J. Blige and director John Singleton presented Taraji P. Henson with her star on the Hollywood Walk of Fame.
"Getting a star on the Walk of Fame "really confirms that in spite of the circumstances in your life whether you were born into them or they just happened along the way, it doesn't matter because with God, all things are possible," Henson told City News Service.
"I want to say to all of the little brown babies all over the world, 'Look at me and see you.' I was a single mom, raised by a single mom and lived in the hood," the 48-year-old actress said. "I never focused on my circumstances. I focused on my dream and looked at God. The Hollywood Walk of Fame is a journey through history and today my legacy will be forever etched in the history of Hollywood. I've worked so hard for this. It's surreal."
We love this Instagram love film producer Will Packer gives Taraji.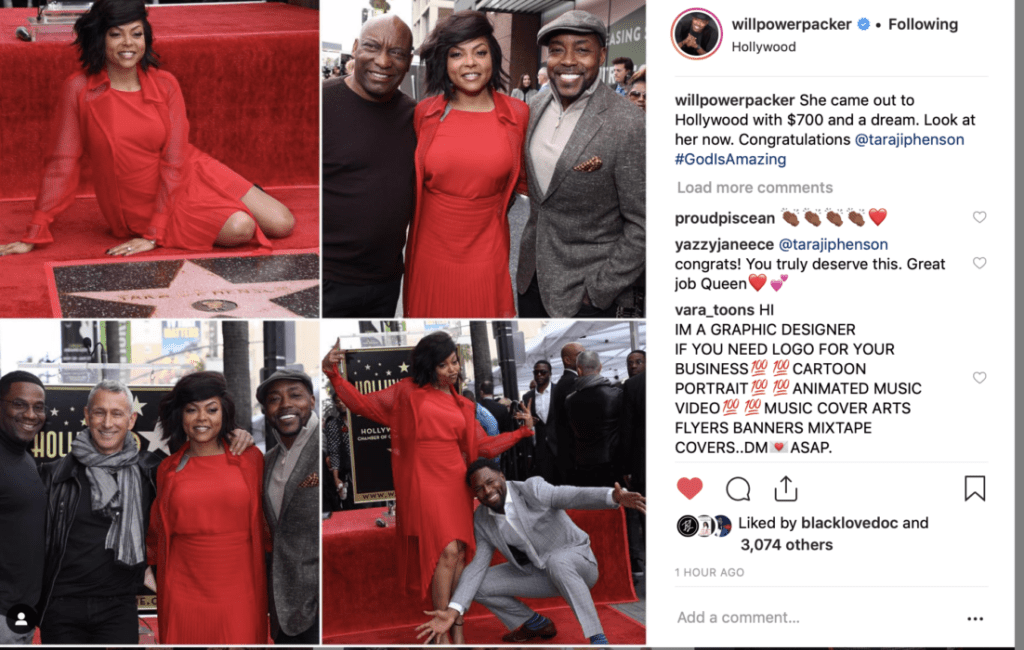 Henson revealed that her next project will her reunite her with award-winning director, John Singleton for a film about Emmett Till, the 14-year-old Black boy who was lynched in Mississippi in 1955 after being accused of whistling at a white woman in a grocery store.
"It's going to be bittersweet, because yes, it's a story that absolutely needs to be told," she shared. "But you know, when I play those dark — I'm such a bright person, you know?"
Henson stars in the upcoming film WHAT MEN WANT in theaters on February 8, 2019.