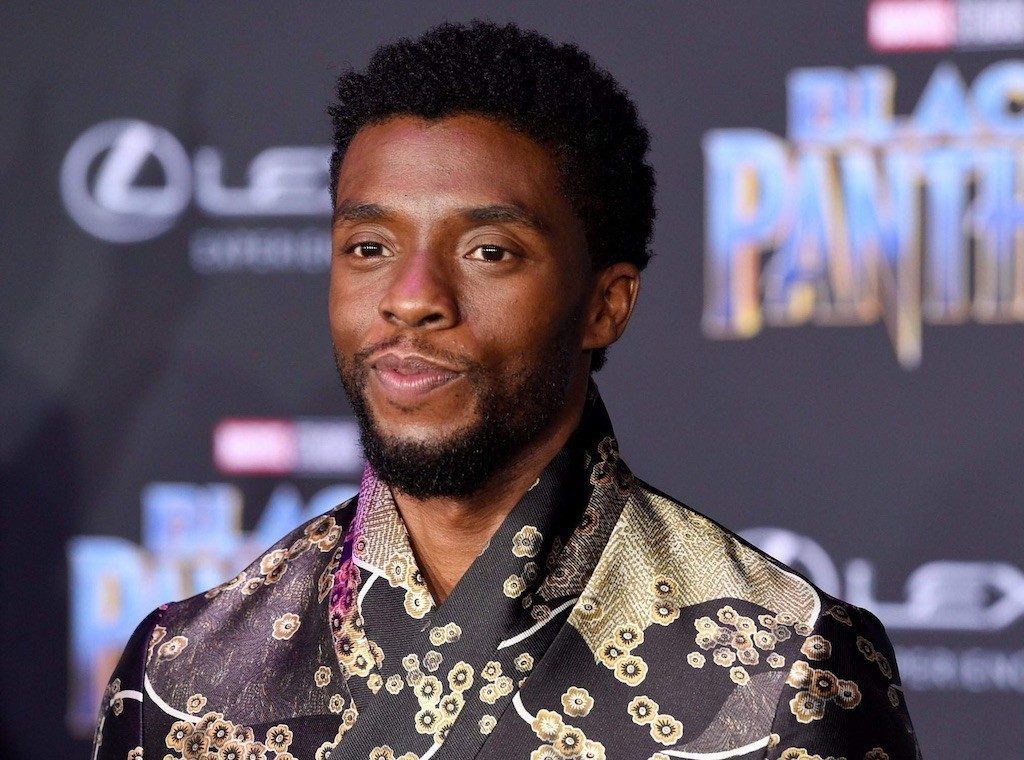 2020 we're over it!
Today, the world received the sad news that actor Chadwick Boseman, star of Black Panther dies at age 43 of colon cancer.
The brilliant actor, who lit up the big screen with films as "Get on Up," "Marshall" and "42" died at his home in Los Angeles, surrounded by his wife and family by his side, according to publicist Nicki Fioravante as told to the Associated Press. Chadwick was diagnosed with Stage III colon cancer in 2016, and battled with it these last 4 years as it progressed to stage IV.
In a statement from his family, " True fighter, Chadwick persevered through it all and brough many of the films you have come to love so much." "From Marshall to Da 5 Bloods and several more—all were filmed during and between countless surgeries and chemotherapy. It was the honor of his career to bring King T'Challa to life in "Black Panther."
His death comes amid the nations civil unrest with racial justice and on baseballs Jackie Robinson Day, in which every player in the leagues wears No. 42. He portrayed the legendary Brooklyn Dodger in the film "42."
Our thoughts and prayers go out to Mr. Boseman's friends and family.
Rest in power, Chadwick Boseman.