John Singleton arrives at Selma And The Legends That Paved The Way Gala on Saturday, Dec. 06, 2014, in Goleta, Calif. (Photo by Richard Shotwell/Invision/AP)
Such sad news in Hollywood today, John Singleton, the first and youngest-youngest-bet black filmmaker nominated for an Academy award for Best Director for "Boy n the Hood," has died at the age of 51 after suffering a stroke.
Singleton became the first black filmmaker nominated for a Best Director Oscar for his debut feature from 1991, "Boys N The Hood." He was only 24 at the time, and still remains the youngest director to receive that nomination.
Singleton's family said he was hospitalized after suffering a stroke April 17. He had remained in intensive care since then and was reported to be in a coma last week. Singleton's death was confirmed only hours after a spokesperson had to refute false reports that he had already passed.
Throughout his impressive body of work, Singleton's art reflected a wide range of black storytelling. His masterful films include: "Poetic Justice," starring Tupac Sharkur and Janet Jackson, "Rosewood," starring John Voight and Don Cheadle, "Higher Learning," starring Ice Cube, "2 Fast 2 Furious", and "Baby Boy" starring Tyrese Gipson and Taraji P. Henson.
Singleton also directed episodes of the hit shows "Empire" and "American Horror Story."
At the time of his stroke, Singleton was working on a variety of projects, including his FX crime-drama "Snowfall," which had been renewed for a third season.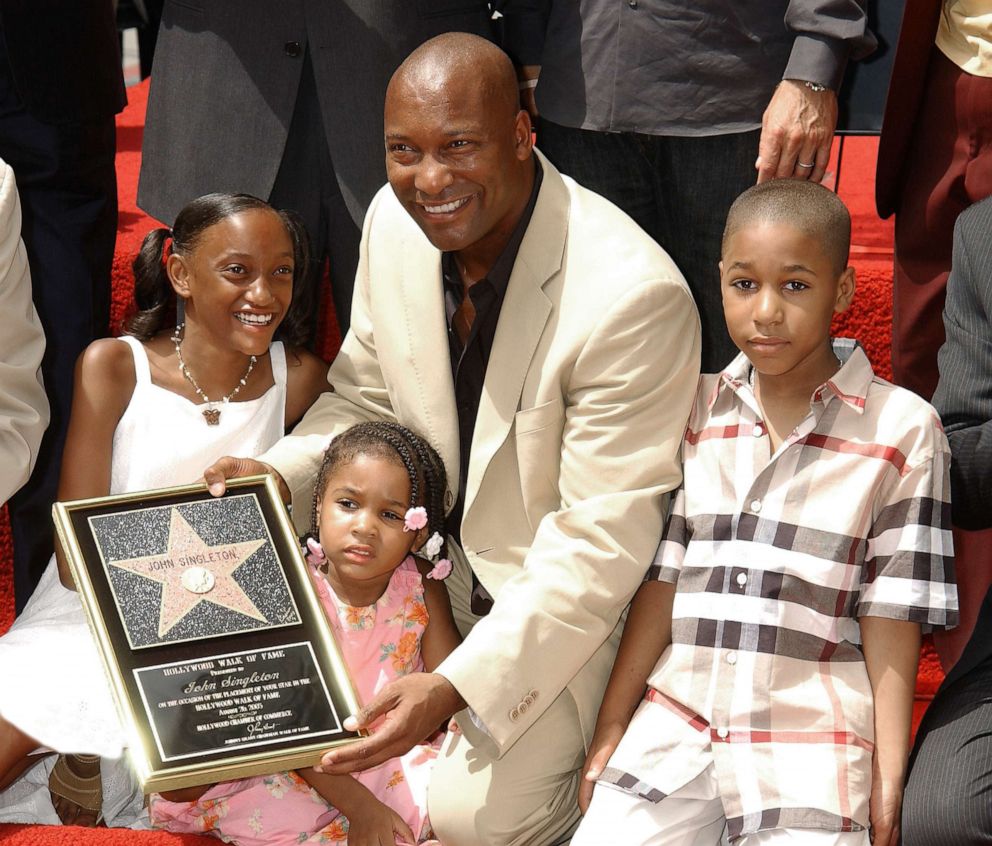 Singleton was born in Los Angeles, the son of Sheila Ward-Johnson, a pharmaceutical company sales executive, and Danny Singleton, a real estate agent, mortgage broker, and financial planner. Pasadena City College and the USC School of Cinematic Arts. He graduated from USC  in 1990, and is a member of Kappa Alpha Psi fraternity. Singleton leaves behind seven children— Justice Maya, Maasai Mohandas, Hadar, Cleopatra, Selenesol, Isis and Seven.
John Singleton's family revealed that the director suffered from hypertension for a significant portion of his life. The late director's loved ones strongly admonished the public to go to Heart.org to learn the symptoms of stroke and heart disease.
Our thoughts and prayers go out to the Singleton Family.