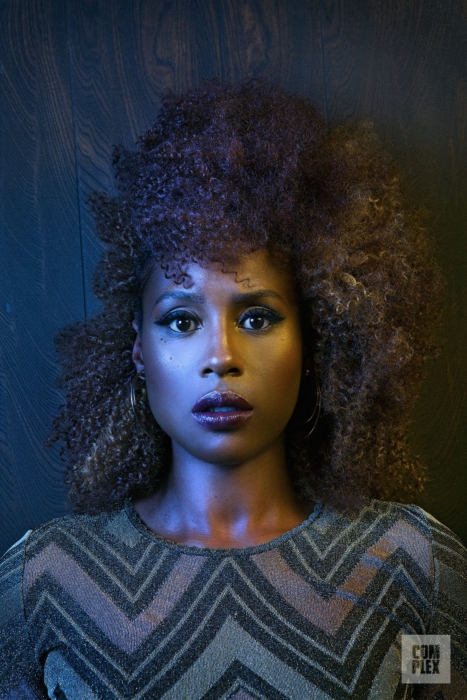 Writer, producer, actress and media mogul Issa Rae is covering the pages of Complex Magazine fabulously. The 32-year-old slays as Foxy Brown, in the Pam Grier inspired shoot ahead of the season 2 premiere of her breakout HBO series, "Insecure."
"Insecure" follows the journey of creator and executive producer Issa's character, Issa Dee, as she navigates relationships and career troubles in Los Angeles alongside her best friend Molly and scene stealer, Yvonne Orji. The show taps into the awkwardness of day to day life, specifically as a black woman, but in a way that is relatable to all audiences. The show has become so popular with millennial's, that watch parties are being hosted across the country on the season 2 premiere.
In the editorial, the actress details what fans can expect from season 2 of the show, including her evolving relationship with "Molly," played by Yvonne Orji. Jay Ellis, who plays Issa's ex-boyfriend Lawrence, said the show plays on the fact that everyone has insecurities and a messy friend like Molly, a slow-start boyfriend like Lawrence, or a dead-end job. Fans can also look forward to "This Is Us" star and Emmy Award-winning actor Sterling K. Brown's guest role on season 2.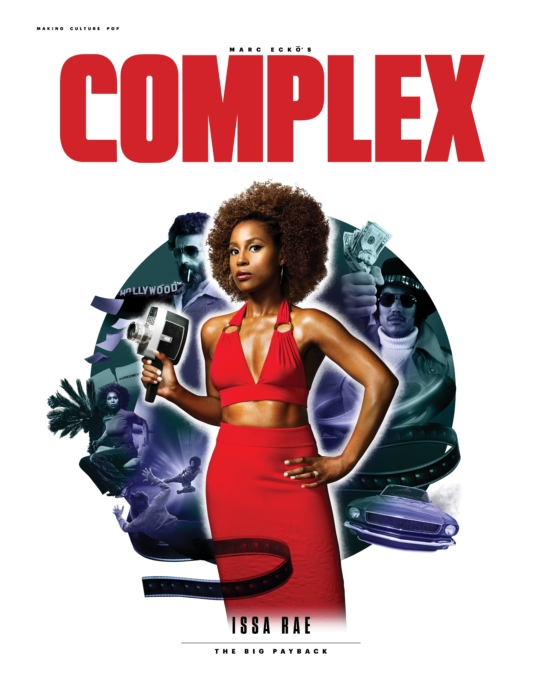 "This season, you'll see them kind of calling each other to the carpet in terms of being honest with each other because last season they let a lot of stuff build, so when we come in this season, they're like, "Look, we're being honest with each other. We have a trigger word that is to make sure that we're honest at all times."
Check out cover and more stunning photo's here.  
"Insecure" Season 2 premieres July 23 on HBO.