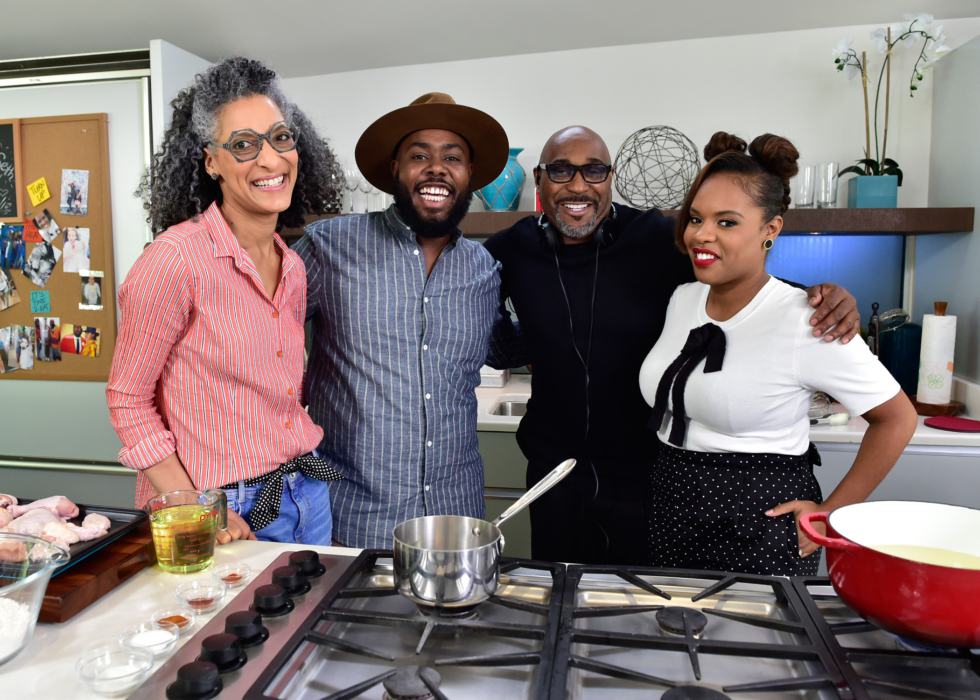 Aspire (@tvASPiRE), the network that reflects, shares and celebrates the experiences of black culture and urban lifestyle, announced on August 31, that it will premiere season one of the new lifestyle culinary show Butter + Brown on Tuesday, October 3 at 8 p.m. ET. Executive produced by Chef G. Garvin (Turn Up the Heat, Road Trip with G. Garvin) and Issa Rae (exhale, Insecure, The Misadventures of Awkward Black Girl), the series is created, co-executive produced and hosted by Seth Brundle and Leslie Antonoff. Aspire has ordered nine episodes to join the previously aired pilot.
Adapted from the beloved web series, each week on Butter + Brown Seth and Leslie will share creative ways to prepare fantastic food and tasty cocktails with popular ingredients viewers are likely to have on hand. Butter + Brown will take its audience on a culinary journey with great conversation, unique recipes and lots of fun and games alongside some of the hosts' closest celebrity friends. With two hosts who simply love food and take great pride in sharing all that they've learned, Butter + Brown is a different type of cooking show that will change the way you cook, drink and eat.
Guests set to appear this season include rapper Rick Ross, David Banner (ABFF Independent), Larenz Tate (Girls Trip, Love Jones), Carla Hall (The Chew), designer Nikki Chu and wine company-owners the McBride Sisters.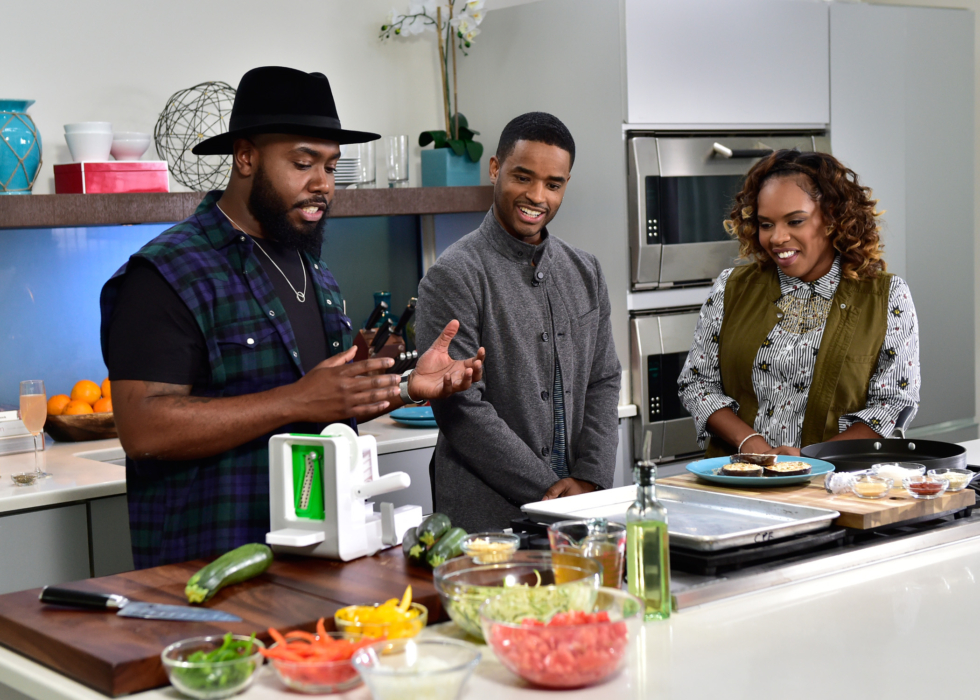 "Producing Butter + Brown was an incredible experience," said Chef G. Garvin, executive producer. "Seth and Leslie were amazing to work with and had this infectious chemistry and passion like something I hadn't seen before. Butter + Brown makes me proud to be a culinary professional."