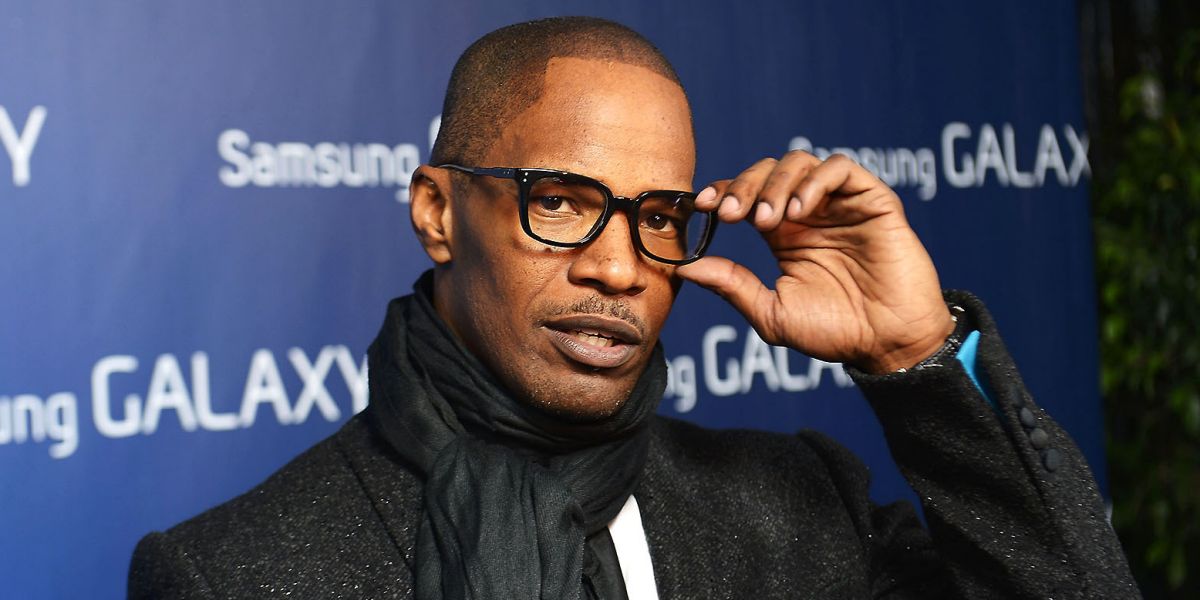 You never know who may be struggling…
Jamie Foxx is known for his comedy, singing and Oscar-winning acting, but what you may not know is that, similar to Kanye West, Foxx experienced his own mental health episode.
Foxx shared his thoughts during a open and honest interview with  HipHollywood's newly-minted BET host and while chatting about his good friend 'Ye, Foxx revealed a time in his life when his mental capacities were severely impaired. "When [Kanye] talked about the drugs, the mental drugs, I've had an episode of that," Jamie told HH exclusively.
"When [Kanye] was talking about the, 'I went in for 2 pills, and the 7 pills [he received from the hospital],' that's real!" Thankfully, he had people in his corner to hold him down. "I was lucky enough to have people, like my sister, like my family, to say yo, you can't go out right now cuz you talking crazy," Jamie shared.
Check out the interview HERE where the BET Awards host explains exactly what occurred during his mental crisis — it's pretty scary.
Source: HIPHOLLYWOOD.COM.
Click here to keep up with us.  Subscribe with The Chocolate Voice!