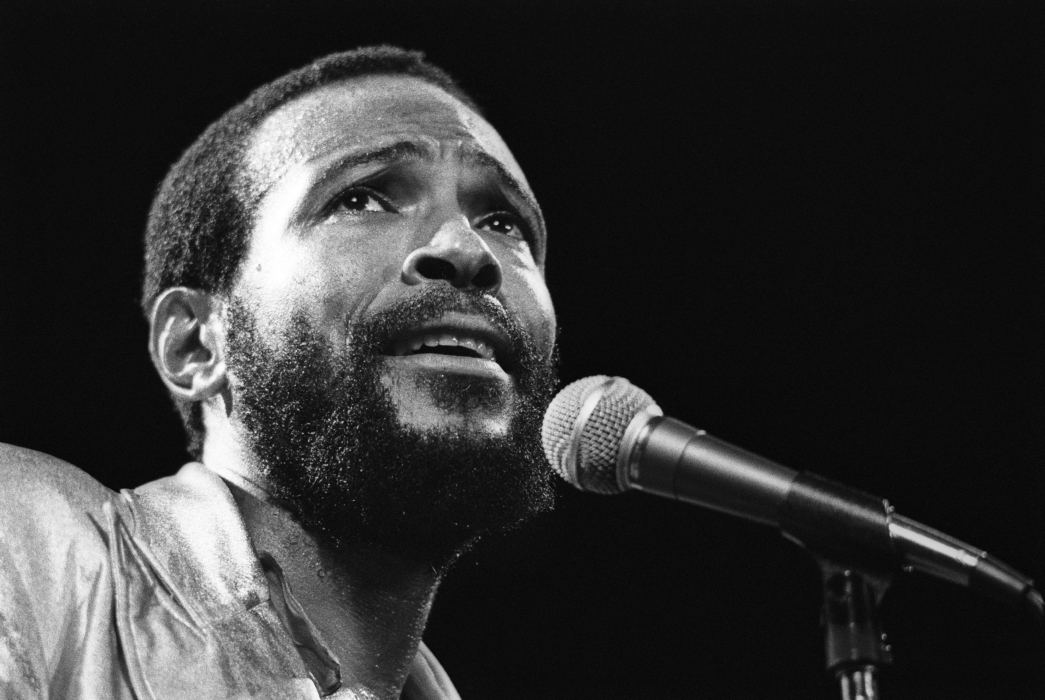 Marvin Gaye performs on stage at De Doelen, Rotterdam, Netherlands, 1st July 1980. (Photo by Rob Verhorst/Redferns)
Oscar winner Jamie Foxx star of Ray has acquired rights to the life story of Marvin Gaye, and is set to executive produce a biographical limited series alongside multimedia producer Suzanne de Passe, who has been involved in previous attempts to dramatize Gaye's life, and Madison Jones, who is set to shop the project to linear and digital distributors.
"I've been a huge fan my whole life. His brilliance in music unparalleled," Foxx said. "Marvin Gaye's story has always fascinated me."
"This project will be a powerful and definitive telling of Marvin Gaye's life story," says the singer's son Marvin Gaye III, an executive producer on the new project, which is the first to be blessed by the late singer's family.
It also has the blessing of Motown founder Berry Gordy, who has served as a mentor to de Passe ever since he hired her as a creative assistant to his legendary label decades ago.
"Marvin was the truest artist I have ever known," Gordy tells Billboard. "I am confident that this is the right team to bring his story to the audience in an authentic and compelling way."
As huge fans of Marvin Gaye, we at The Chocolate Voice cannot wait for this one.