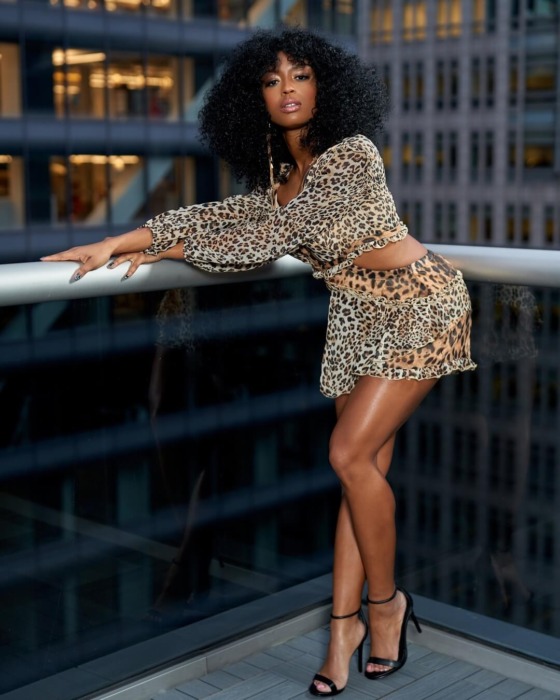 German actress Javicia Leslie just scored title role in the television series Batwoman, when it returns for season two, replacing Ruby Rose, who left after the show's first season. Leslie will become the first Black actress to play Batwoman in a live-action TV or film production.
"I am extremely proud to be the first Black actress to play the iconic role of Batwoman on television, and as a bisexual woman, I am honored to join this groundbreaking show which has been such a trailblazer for the LGBTQ+ community," said Leslie in statement obtained by The Hollywood Reporter.
The pretty and talented Leslie, was born in Augsburg, Germany. She moved to Maryland at a young age and was raised in Upper Marlboro near Washington, DC. Her first stream of work began as the lead for the television film, Killer Coach. Javicia has continued to work ties with series such as MacGyver, Chef Julian, and Prototype. In 2017 she filmed a role as one of the leads in the film – " The Family Business", based on the NY Times best selling author, Carl Weber. In 2018 she landed her first series regular role as Ali Finer in "God Friended Me" as the sister to Brandon Michael Hall for CBS.