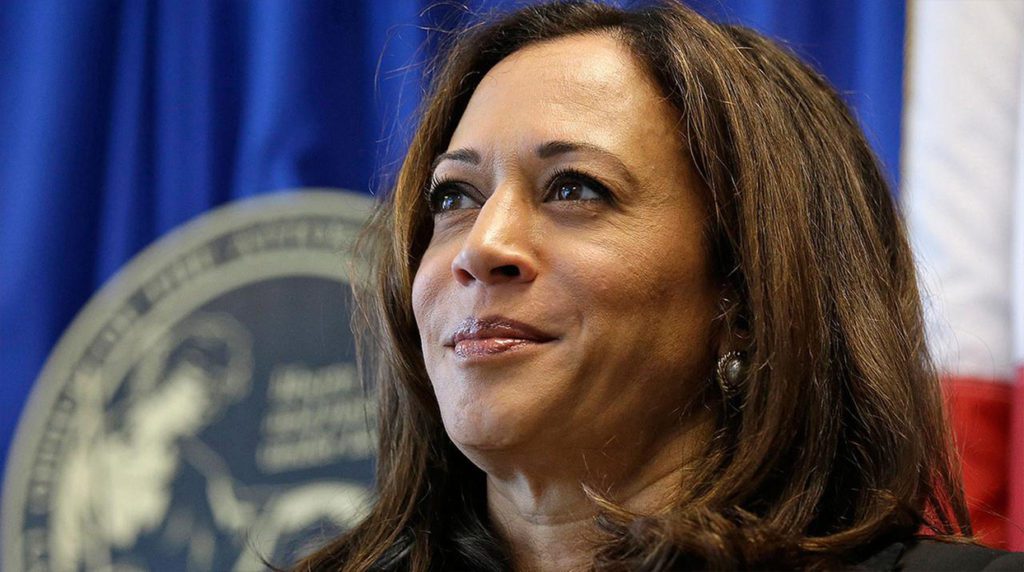 Sen. Kamala Harris (D-Calif.), the feisty senator and the only Black woman presidential candidate, has dropped out of the 2020 presidential race amid rumors that her campaign lacked direction, had no cash and "no real plan to win," according to one campaign staffer who resigned and burned the bridge on her way out the door.
According to the Washington Post, Harris, 55, wrote a somber note to supporters, explaining that "my campaign for president simply doesn't have the financial resources we need to continue. It is with deep regret — but also with deep gratitude — that I am suspending my campaign today," she wrote. "But I want to be clear with you: I am still very much in this fight."
Harris, 55, had qualified for the December debate but was in single digits in both national and early-state polls.
Harris, entered the race a promising candidate, her January announcement rally in Oakland drew more than 22,000 people. Trump, himself, praised Harris at the time for having the "best opening so far" and a "better crowd, better enthusiasm" than the other Democratic candidates.