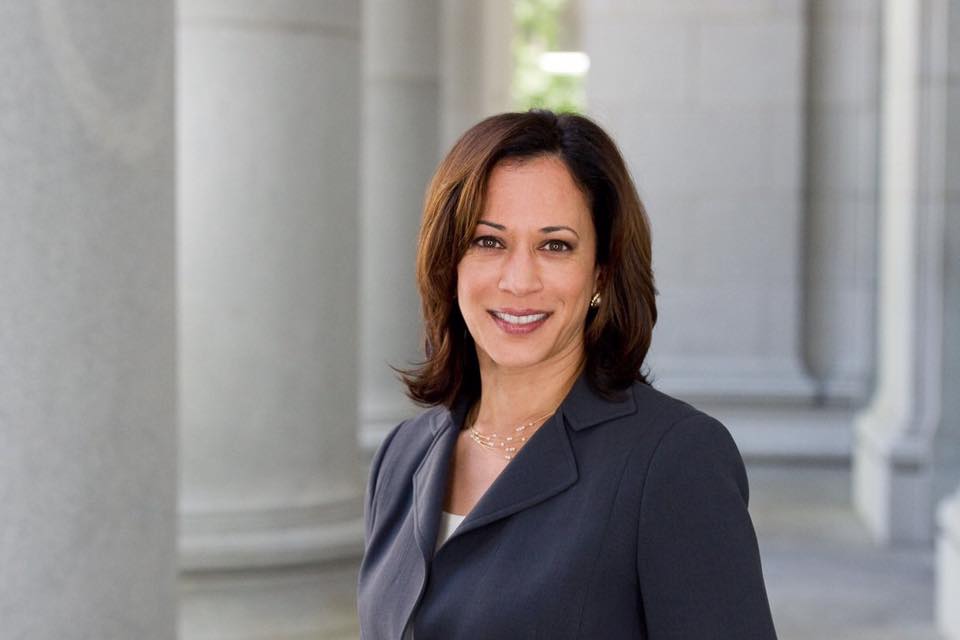 Kamala Harris was sworn in as California's newest U.S. senator today. She becomes the first black woman the Golden State has sent to the Senate and the first Indian American to ever serve in the body.
Before friends and family in a packed chamber, Harris, 52, a Democrat was sworn in by Vice President Joe Biden shortly after 9 a.m. PT as Sen. Dianne Feinstein (D-Calif.) and her new Senate colleagues looked on.
Harris' husband, Los Angeles attorney Doug Emhoff, her stepchildren, brother-in-law Tony West, sister Maya Harris, extended family as well as several state officials from across the country who traveled to celebrate with the now former state attorney general watched from the gallery.
In a Facebook post Harris stated: "Today I was sworn-in to the U.S. Senate. I am humbled and honored to serve you and the people of California. Let's get to work."
Harris is now officially also the second Black woman to ever serve in the U.S. Senate. The first was Carol Moseley Braun, was was elected to the U.S. Senate in 1992.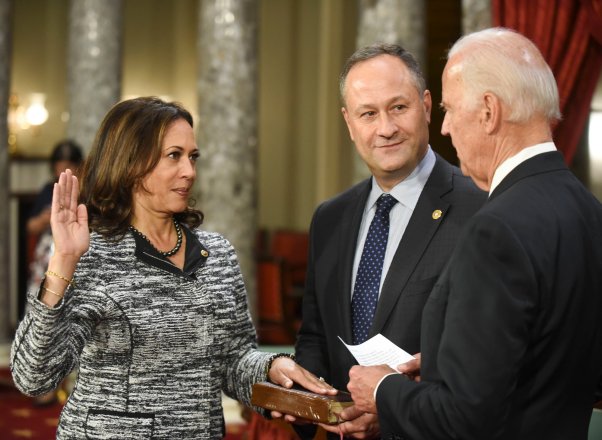 Congratulations Senator Harris!