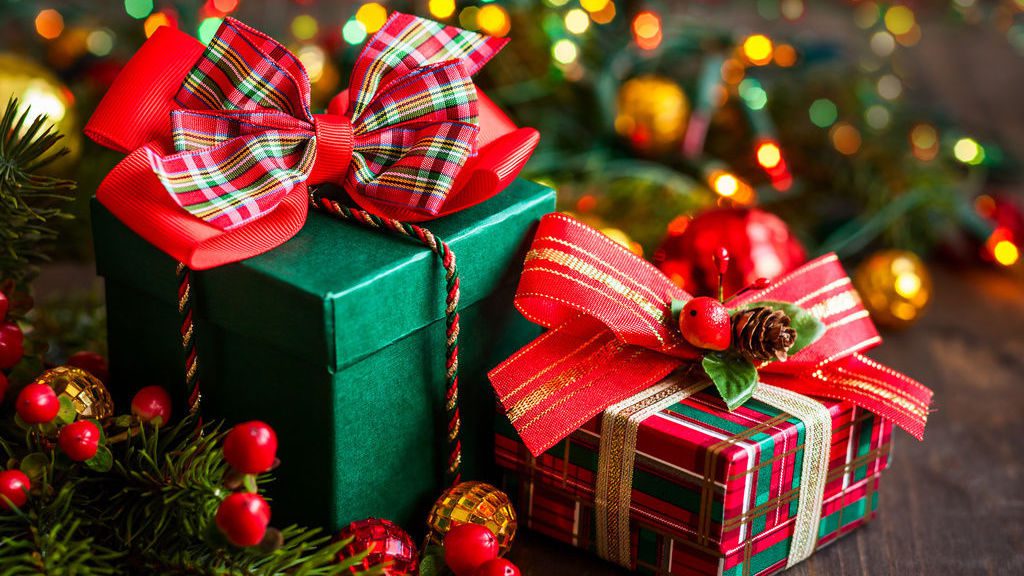 Most people enjoy the festive look and feel of the holiday season. Live Christmas trees decorated with colorful ornaments, draped in garland surrounded by a string of electric lights, helps to make the season bright, as the words to the famous "Christmas Song" goes.  Now that we have that visual in our heads, it's very important to keep our beautifully decorated homes enjoyable, and safe.
Below are a few holiday safety tips:
Candles:  Make sure and keep flammables away from burning candles.   Keep candles out of the reach of children or animals. And  please, blow out candles before leaving the home or before you go to bed..
Live Christmas Trees:  Water tree to keep hydrated.  Place the tree away from heating sources and make sure that it's not blocking entryways.  And, make sure to turn off the lights before going to bed.
Fireplace Mantel: For some, stockings are an essential part of the holiday season.  Just make sure that they hang high enough to where they're away from the fire. Always secure a screen in front of the fire when you light it. The screen needs to cover the entire opening and not just wrap around the general area because stockings can still fall behind a loose screen.
Ladder:  When climbing up ladders, make sure ladders are level, sturdy and on stable ground.  They must also be able to support not only your weight, but the weight of the decorations.
Outdoor Decorations:  Fully secure outdoor holiday decorations so that they don't blow or way, or get stolen.  Putting lights on a timer so you don't forget to turn them off is a good idea.  Also, use waterproof electrical connectors.
Clean-up:  After the holidays, check with your city or waste management company to see if they have a tree recycling program.
Happy decorating, enjoy your holidays and remember to keep it safe!