Congrats to Keisha Lance Bottoms, Alanta's newest mayor-elect.
Although there is an official recount issued, the 47-year-old wife and mother of four, is ready to represent the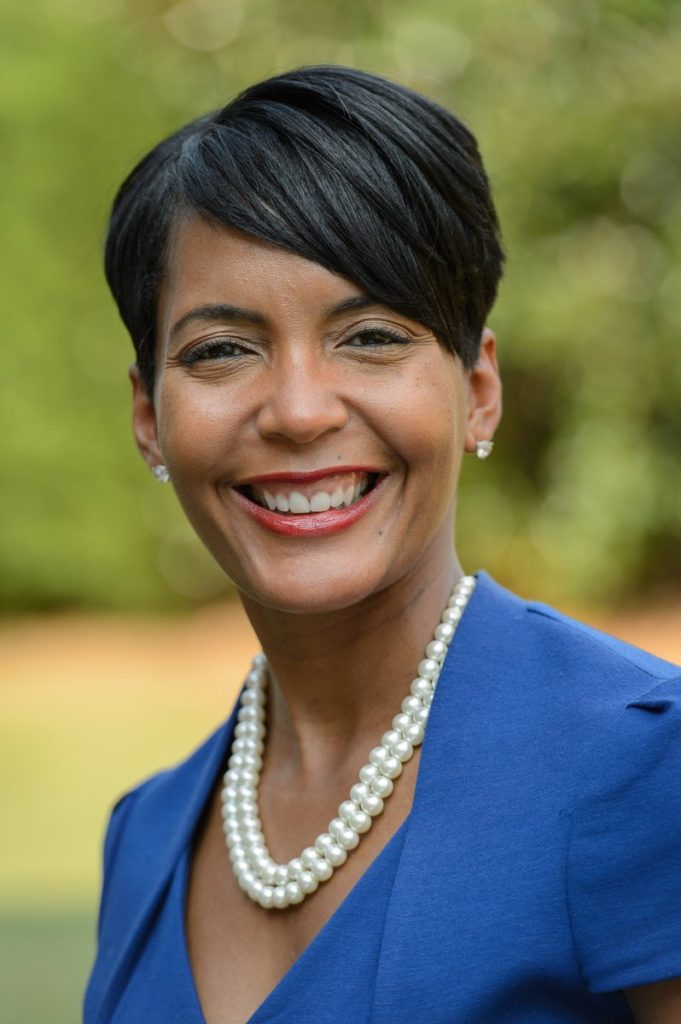 wonderful city known as the ATL.
Opponent Mary Norwood called for a recount minutes into Wednesday morning as Keisha Lance Bottoms celebrated the result. Norwood cited an unofficial count in remarks before her supporters, and said while she was trailing her opponent Bottoms, she was waiting for further updates on the vote total later in the week.
Bottoms, a Democrat, squared off against Norwood, an independent, in the nonpartisan runoff to succeed Reed, who is term limited from seeking re-election.
According to her website, since 2010, Keisha has represented a large portion of the historic Southwest Atlanta community as a member of the Atlanta City Council. Over the course of her service, Keisha has sponsored groundbreaking legislation that has addressed the city's $1.5 billion unfunded pension liability and helped grow the city's reserves from $7.4 million to nearly $150 million, in just over five years. She has also authored the toughest Panhandling legislation in the history of the city, which combines empathy with enforcement, and has resulted in offenders receiving often-needed social services to help break the cycle of recidivism. Keisha worked with colleagues to achieve the goal of 2,000 officers within the Atlanta Police force, and to successfully balance the City's budget each year during her time on Council, without increasing taxes.
Keisha is a member of the State Bar of Georgia, the Atlanta Chapter of Jack and Jill of America, the Dogwood City Chapter of The Links, Inc. and the Atlanta Alumnae Chapter of Delta Sigma Theta Sorority, Incorporated.
She is a graduate of Florida A&M University, Magna Cum Laude, and Georgia State University College of Law.
Keisha is the daughter of the late American R&B singer and British "Northern soul" icon Major Lance and Sylvia Robinson. She is wife to Derek W. Bottoms with whom she shares the privilege of being the parent of four wonderful children.
#BlackGirlMagic!