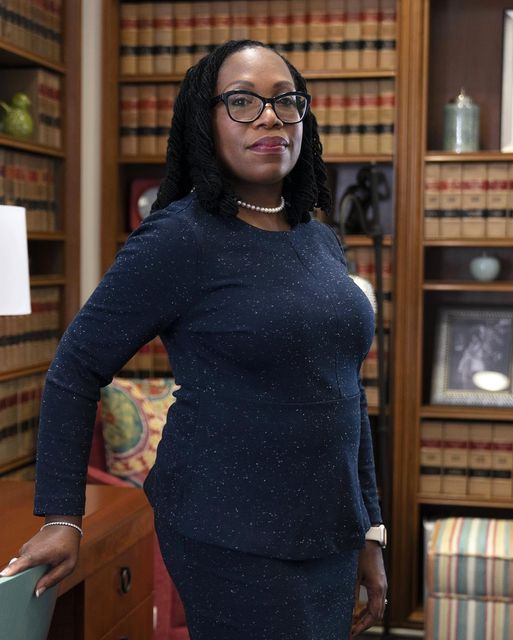 It's official! The Senate voted 53-47, making Ketanji Brown Jackson the FIRST African-American woman ever confirmed to sit on the country's highest court. Now, Justice Ketanji Brown Jackson can take her well-deserved seat on the Supreme Court of the United States. 
Vice President Kamala Harris, the first Black woman to hold the position and just one of 11 Black senators in American history, presided over the vote. 
Historic. Congrats, Kentaji Brown Jackson!
---