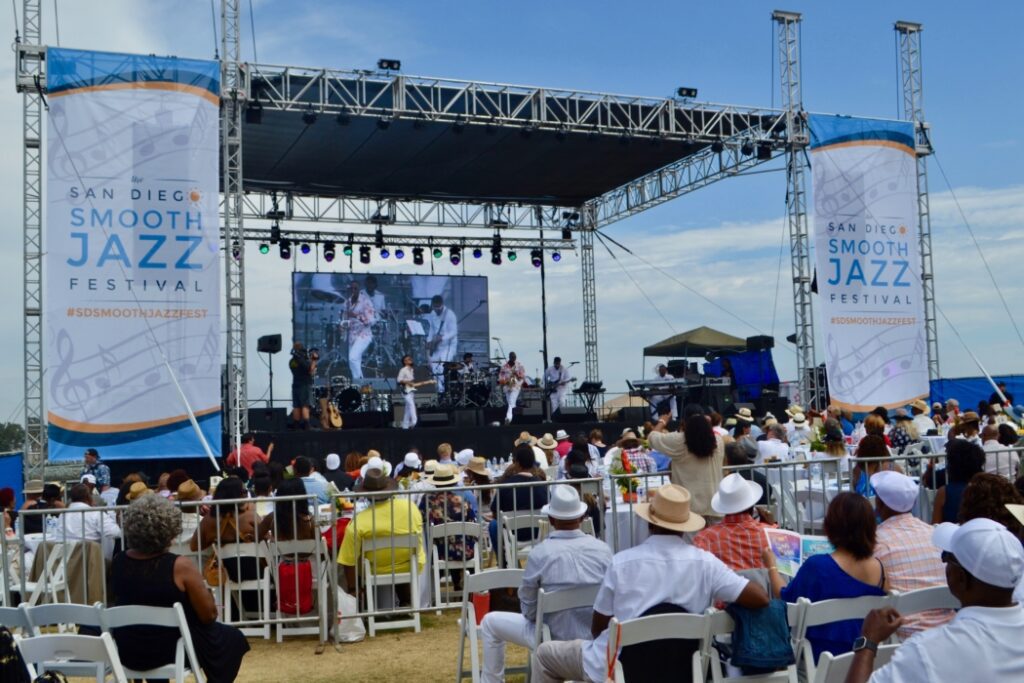 Smooth Jazz lovers get ready, get ready, get ready! It's that time of the year for the 3rd Annual San Diego Smooth Jazz Festival. Not to be outdone by last year, this year's event promises good talent, good food and just an overall good time to San Diego, at the picturesque Embarcadero Marina Park North From June 28-30, 2019.
Presented by Rainbow Promotions, LLC and Payne Pest Management, the highly anticipated event kicks off on Friday, June 28, with a three hour dinner cruise aboard the Hornblower Inspiration featuring soul jazz flutist, Althea Rene, and singer-songwriter Selina Albright.
Headlining the stage on Saturday, will feature the extraordinarily talented—Four time Grammy-nominated saxophone player Boney James, Grammy-award-winning saxophonist and songwriter Kirk Whalum, South African acoustic guitarist Jonathan Butler, jazz pianist Brian Simpson, sax players Jazmin Ghent and Tony Exum, Jr.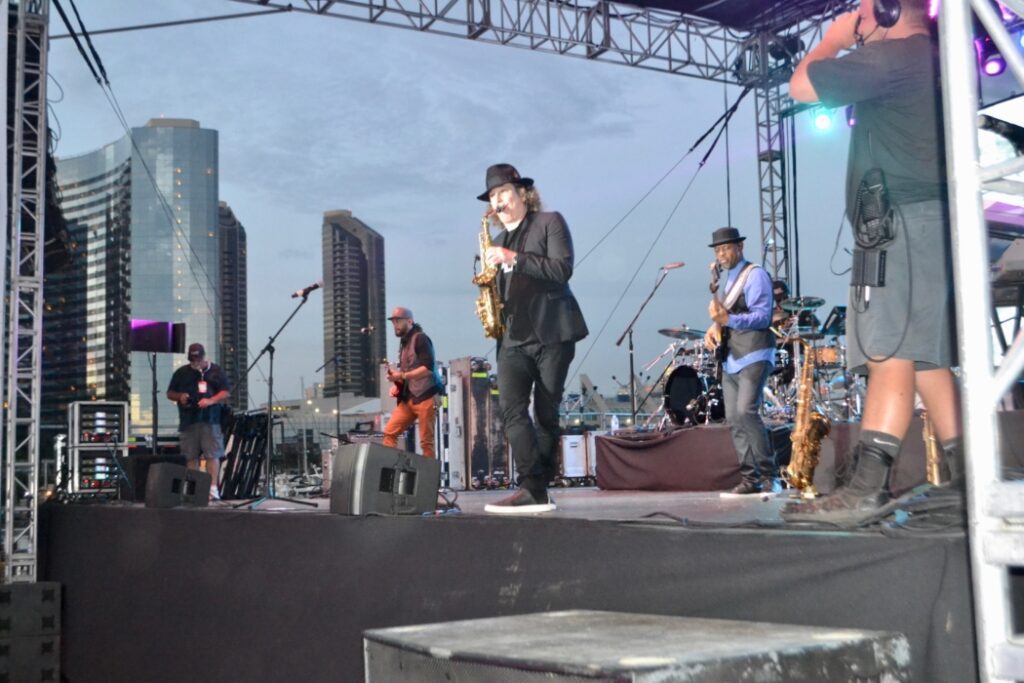 The festival will close out on Sunday featuring more extraordinary talent that include— West Coast Jam featuring Peter White, Richard Elliot, & DW3, Norman Brown, Sax to the Max featuring Michael Lington, Paul Taylor, Vincent Ingala, Monty Seward and harpist Marea Antoinette.
Serving as host for the second year in a row will be Eric Darius, Jazz/R&B/Pop Saxophonist. Darius will hit the stage to perform on Sunday.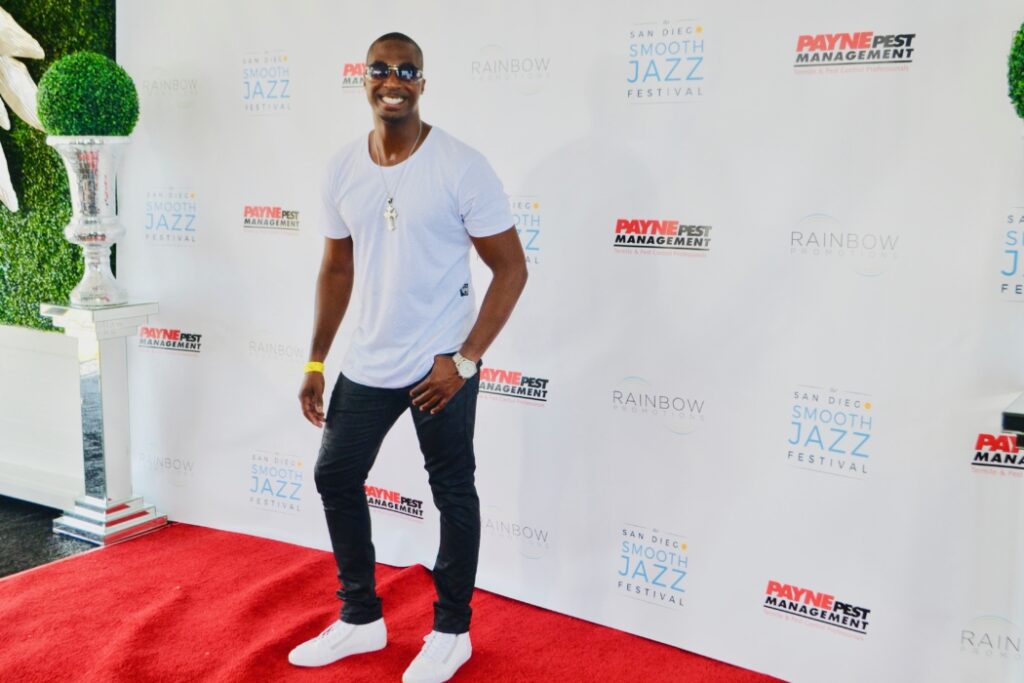 The festival gates open at 10 a.m. on Saturday, June 29, and Sunday, June 30, with music concerts beginning at 12 p.m. Smooth jazz lovers will have an opportunity to relax in a perfect ambiance surrounded by a stunning view of San Diego's Harbor, and a breathtaking skyline, all while enjoying the smooth sounds of some of the most talented artists in the world.
Adding to the festivities, flavorful local food vendors and a diverse set of merchants will be onsite for your shopping pleasure.
Tickets are available through Rainbow Promotions, LLC at (562) 424-0013
or Online at. http://bit.ly/SanDiegoSmoothJazzFest