­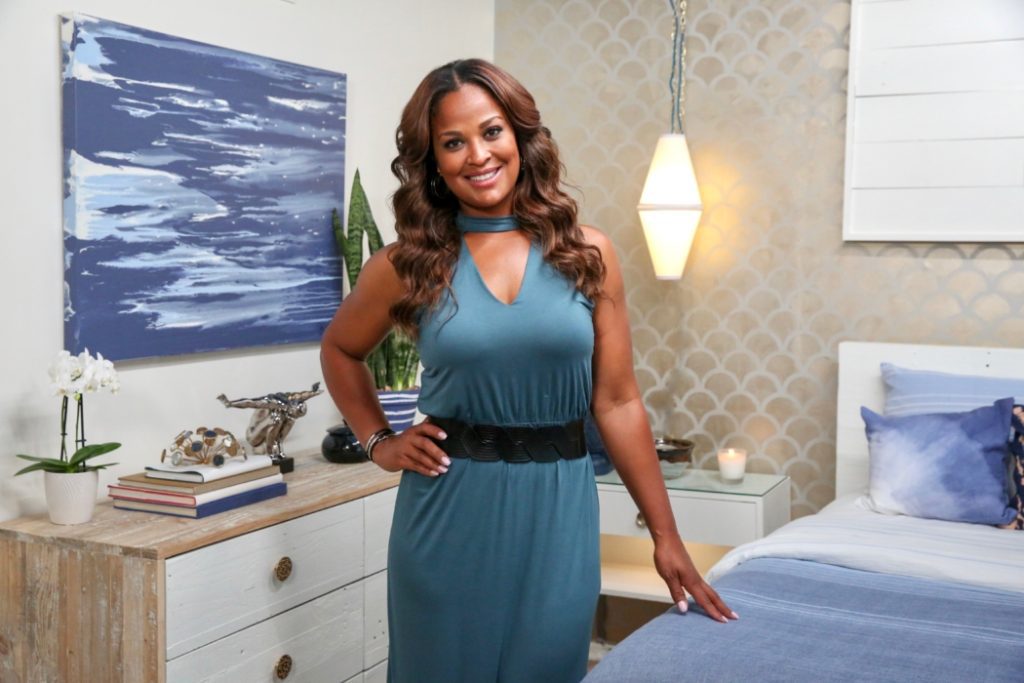 Photo caption:  Laila Ali, host of "Home Made Simple"
OWN: Oprah Winfrey Network and Procter & Gamble announced today that Laila Ali, undefeated four-time boxing world champion, cookbook author, lifestyle brand creator, inspirational speaker and youngest daughter of Muhammad Ali, will join Daytime Emmy award-winning DIY series "Home Made Simple" as the new host for season seven.
"Home Made Simple," which recently earned its fourth consecutive Daytime Emmy nomination as Outstanding Lifestyle Program, will return with an all-new hour-long format on Saturday, November 4 at 9 a.m. ET/PT. Home Made Simple's easy-to-follow DIY projects, delicious recipes and dramatic home makeovers are featured on P&G's popular website www.homemadesimple.com.
"I am thrilled to join the OWN family as the new host of 'Home Made Simple,'" said Laila Ali.  "Being able to merge my passion for cooking with my longtime love of interior design and the desire I have to help families, all on a network created by Oprah Winfrey, a woman I have always admired, is truly an honor."
Please click here for a sneak peek of the new season of "Home Made Simple."
Creating homes that deserving families love to live in is at the core of "Home Made Simple."  The show pairs inspiring families, a team of professional designers, carpenters and special guest artists, who work together with the families to create simple solutions to everyday home challenges and design dilemmas.  Host Laila Ali will be working alongside families as they transform their living, work and play spaces, revealing the compelling and inspiring stories of the families behind the makeovers. Laila, who describes herself as a "home cook," will also teach the families delicious, easy recipes from her upcoming cookbook "Food For Life," which will be published in January 2018.