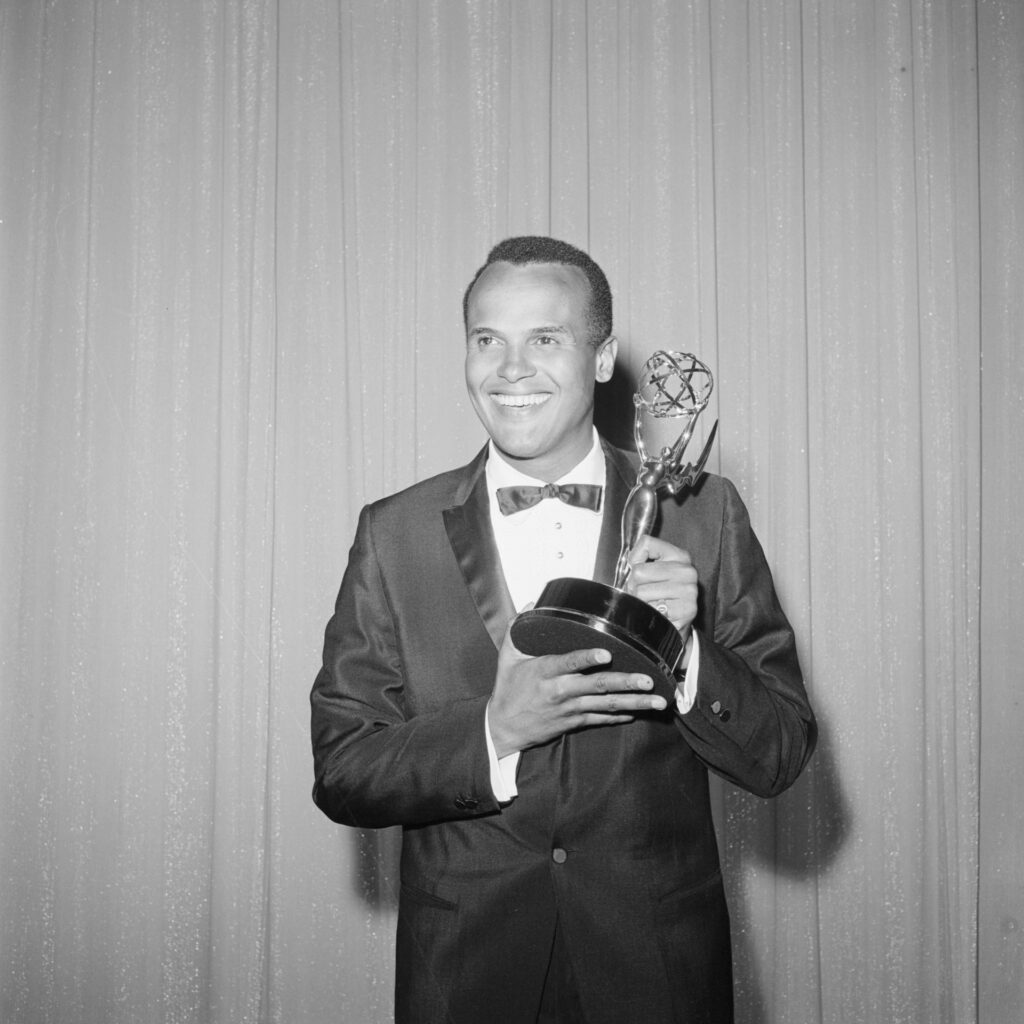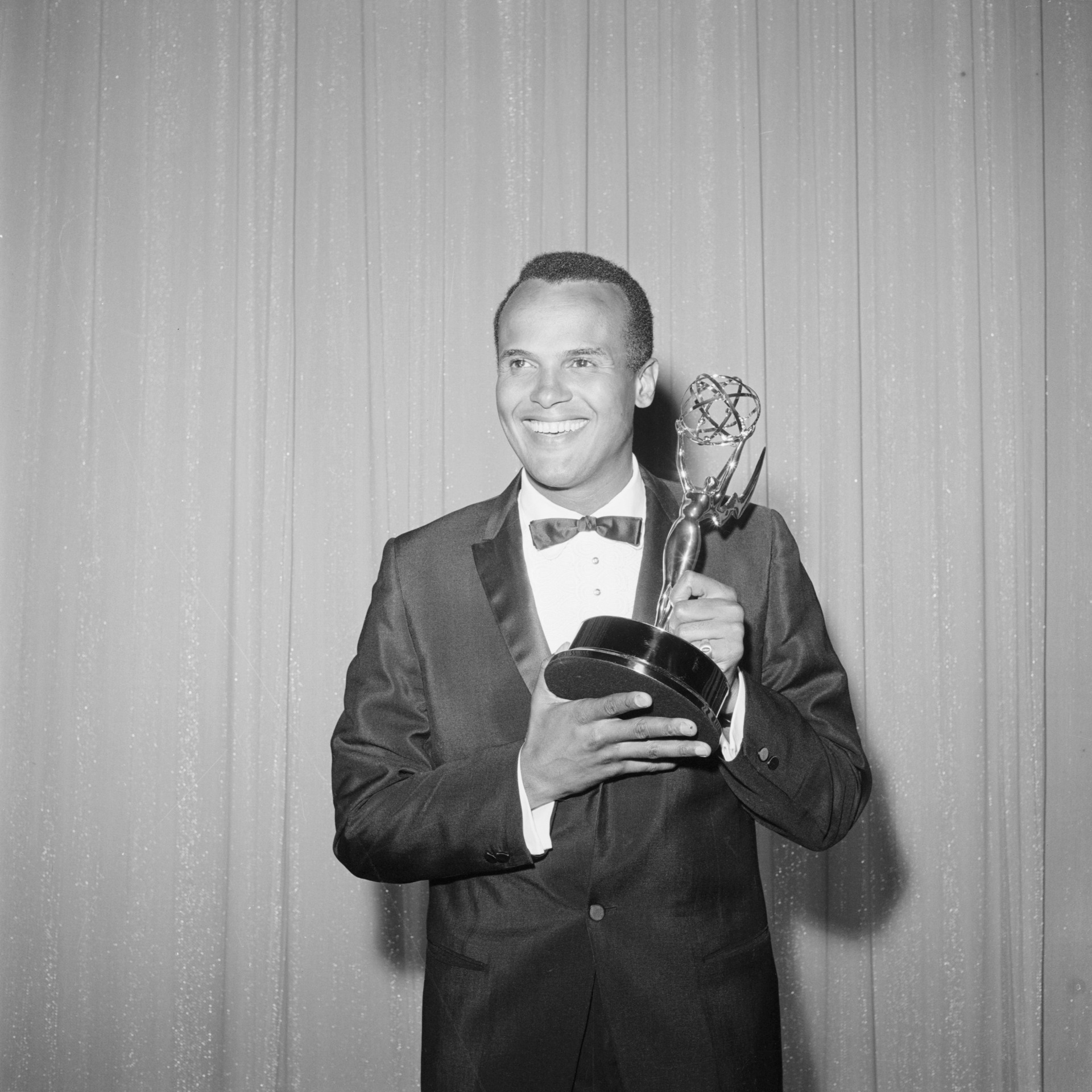 Iconic champion of civil rights Harry Belafonte, the legendary singer, and actor, died Tuesday, April 25. He was 96.
Born Harold George Bellanfanti Jr. in New York's Harlem, in 1927, his father, Harold George Bellanfanti Sr. was a Martinique-born chef, and his mother Melvine Bellanfanti was a Jamaica-born housekeeper. From age 8 until he was a teenager, he lived with his mother in Jamaica. Eventually, he returned to the U.S. for high school then he served in the Navy during World War II.
Drawn to acting, Belafonte attended the Dramatic Workshop of the New School for Social Research on the G.I. Bill. His classmates included Sidney Poitier, who would become one of his closest friends, along with Marlon Brando and Walter Matthau.
According to the New York Times, reps for the musician confirmed in a press release that Belafonte passed away of congestive heart failure at his home in Manhattan, with his wife Pamela by his side.
Belafonte was one of the first Black performers to craft a successful career, and to sell a million records as a singer; with his signature hit "Banana Boat Song (Day-O)." Most notable as an amazing entertainer, he became the first African American to win a Primetime Emmy-award, for Outstanding Performance in a Variety or Musical Program or Series – 1960.
Mr. Belafonte created a greater legacy for himself by dedicating his life to the cause of human and civil rights.