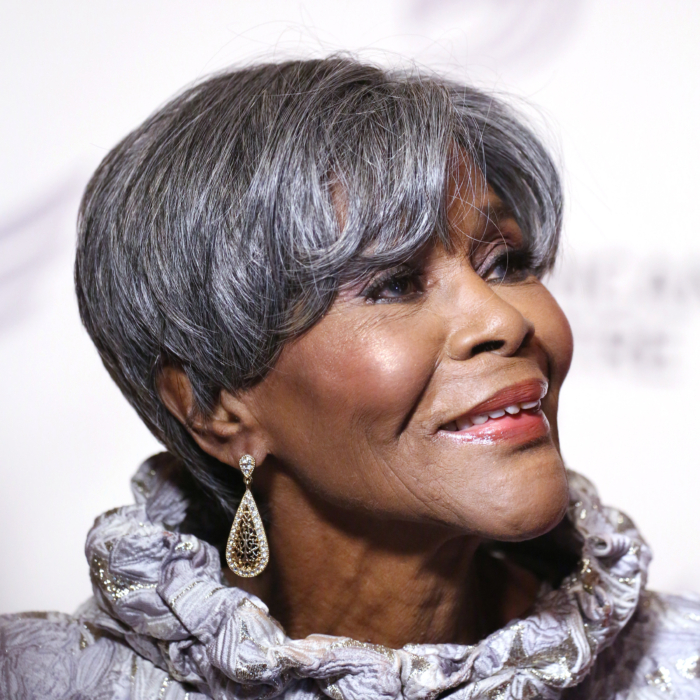 Cicely Tyson, the legendary Honorary Oscar winner who starred in Sounder, and The Autobiography of Miss Jane Pittman and earned five Emmy noms for her recurring role on How to Get Away with Murder, and more recently on OWN's Cherish the Day, died today. She was 94.
According to the website Deadline, her manager Larry Thompson confirmed the news by did not provide details of her death.
"I have managed Miss Tyson's career for over 40 years, and each year was a privilege and blessing," Thompson said in a statement. "Cicely thought of her new memoir as a Christmas tree decorated with all the ornaments of her personal and professional life. Today she placed the last ornament, a Star, on top of the tree."
Our thoughts and prayers go out the friends and family of the iconic Ms. Tyson.