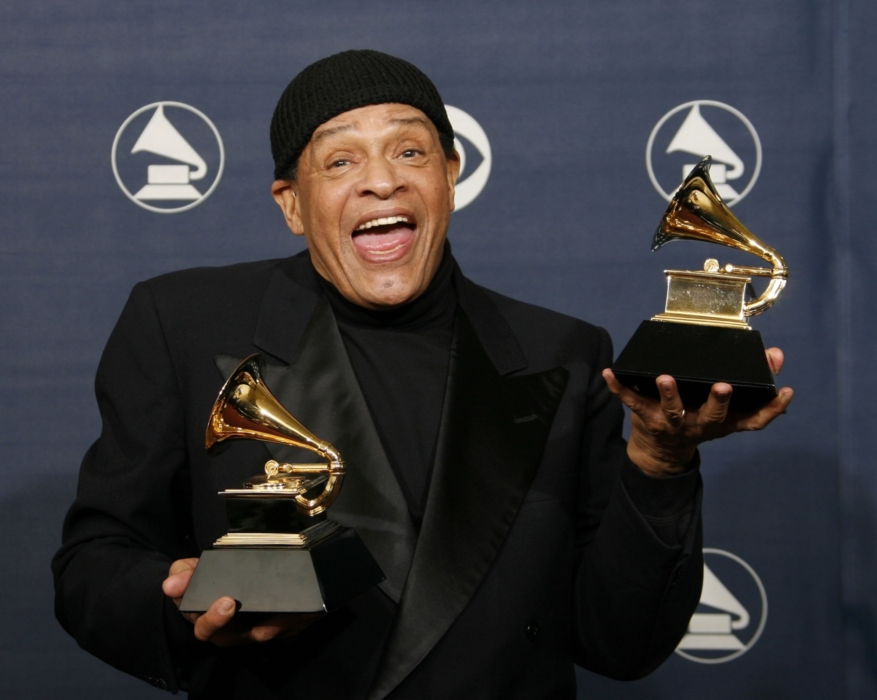 Another legend gone too soon.  Just days after being hospitalized for exhaustion, the amazingly talented vocalist passed away at a Los Angeles hospital.  According to his agent, the incomparable legendary jazz artists was surrounded by friends and family. The seven time Grammy winner was 76.
Known for his vocal ability, his imaginative and improvisational qualities of scat singing, Jarreau's originality was like no other. Watching him perform live was extraordinary.
Born Alwin Lopez Jarreau in Milwaukee, in 1940, the fifth out of six children the Jarreau family was a musical family that sang together in church and, Al and his mother performed at school PTA functions.
Jarreau went on to college studying psychology at Ripon College.  He went on to earn a master's degree in vocational rehabilitation from the University of Iowa.  From there, he worked as a rehabilitation counselor in San Francisco, and moonlighted with a jazz trio lead by another legend George Duke. This experience contributed to Jarreau's decision to make professional singing a career.
Jarreau had a career that spanned five decades and 20 albums. His biggest single was "We're in This Love Together" from 1981. He also sang the theme song for TV's "Moonlighting."
He is the only Grammy vocalist to win in the jazz, pop and R&B; categories.
Al Jarreau is survived by his wife of 40 years Susan, and son Ryan.