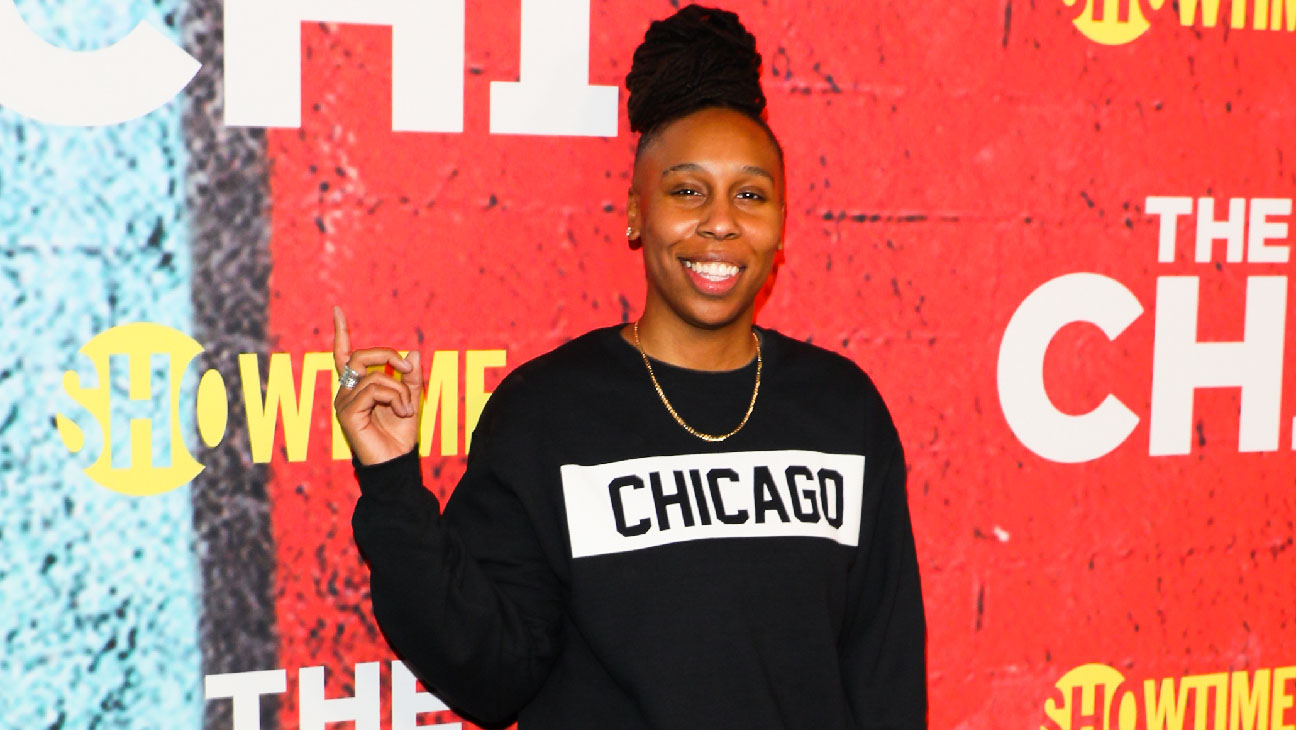 The ESSENCE Festival® is pleased to announce that Emmy Award-winning writer/producer/actor Lena Waithe will give a keynote conversation during the ESSENCE Empowerment Experience on Friday, July 6th, during the 2018 ESSENCE Festival in New Orleans, LA.
The Chicago-born Waithe has been heralded for her stellar work over the years, including most recently creating and executive producing the critically acclaimed SHOWTIME series, The Chi. She made history last year as the first woman of color to win an Emmy Award for "Outstanding Writing in a Comedy Series" for her work on the Netflix hit Master of None. During this year's Oscar season, she was also honored with the 2018 ESSENCE Black Women in Hollywood award. During the event, her powerful speech about being true to herself regarding her sexuality—and the importance of speaking one's own truth—went viral.
Free and open to the public, the ESSENCE Empowerment Experience Stage will present inspiring experiences and thought-provoking conversations—featuring the nation's leading voices from the spheres of entertainment, politics, community and more. Themes and topics that will be brought to the forefront will focus on the triumphs and challenges affecting Black women and the African-American community today.
For more on the ESSENCE Empowerment Experience, the Festival's full line up, as well as ticket information, please visit: EssenceFestival.com.