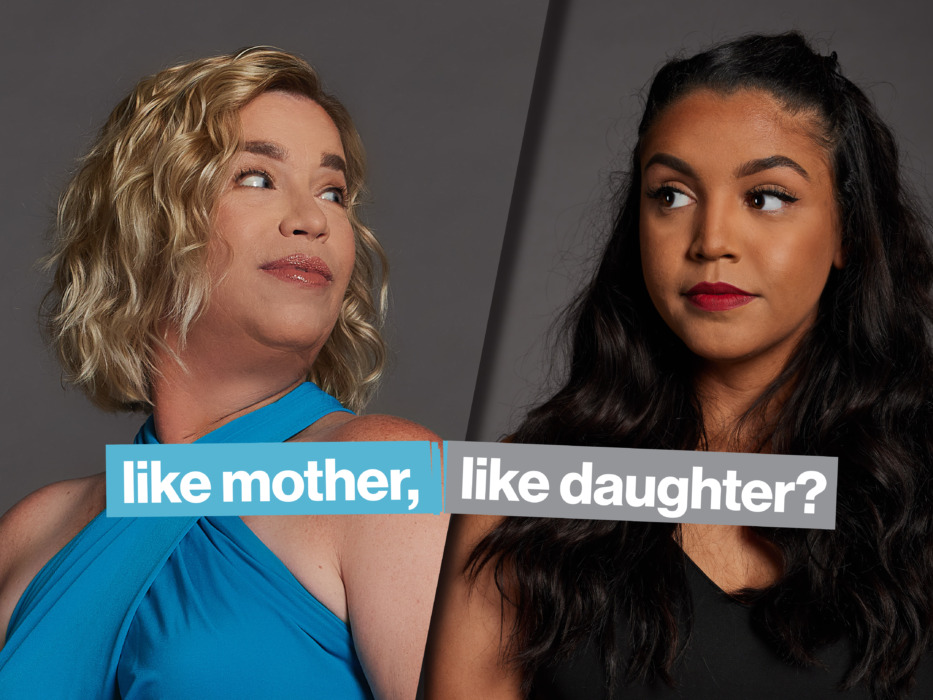 Generational trauma, toxic relationships, lack of trust and mental wellness, are just a few of the topics that Discovery+ and OWN: Oprah Winfrey Network, tackle in a new emotionally impactful, unscripted series "Like Mother, Like Daughter?"
What makes this docuseries a must-watch for families, is that it specifically examines the complicated and powerful dynamics of the mother-daughter relationship. Volatile and at times explosive, the series follows six mother and daughter duos, each at a critical crossroads in search of relationship healing.
The docuseries follows a diverse group of women who spend three weeks in a retreat setting at a luxurious private location with mental health experts, and retreat coaches, Dr. Cynthia Powell-Hicks and Dr. Allycin Powell-Hicks — a mother and daughter team, both trained professionals in the mental health field.
To begin the healing process, the coaches curate a theme each week for the women to follow. They start week one with to expose, week two to own, and the last week is to change.
Both doctors agree that the mother daughter relationship is the most complicated relationship on the planet. And, their goal is to work together with the women from a generational perspective to address trauma and to cultivate the skills necessary to break toxic relationships.
The Chocolate Voice had the opportunity to hop on a Zoom call to speak with both doctors, who shared that it was important that Black women are highlighted in the series. In our conversation, we discussed the long history of Black folks mistrusting doctors, is primarily based on lack of education, generational trauma, racism, traumatic effects from slavery and economic inequalities resulting in cost for treatment.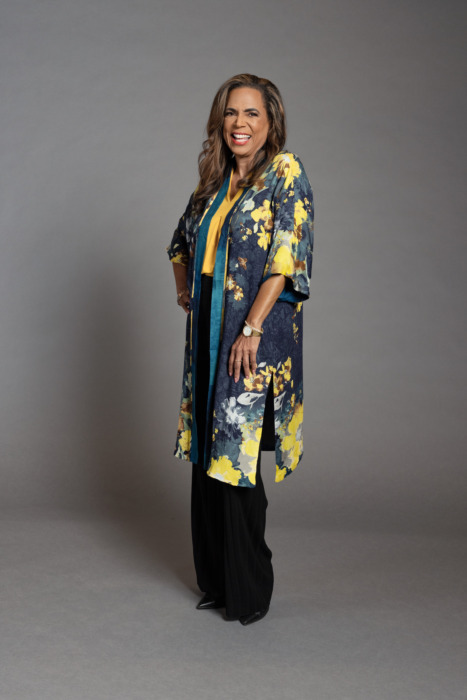 Dr. Ally, shared that African Americans could benefit from decolonized mental health, a method which dismantles the racism that underscores the mental healthcare industry. The focus in this type of treatment implements the transformative work of therapists and individuals of color. It calls for a redressal of the ways in which we define psychiatric illness and heal from it.
In a field where there's approximately only 3% Black therapist, Like Mother, Like Daughter?, positively represent two African American women, from the Powell-Hicks family, who come from a family of eight doctors.
Representation absolutely does matter.
Dr. Cynthia, brings the seasoned perspective. With over 30 years of experience, she has an M.A. and a Ph.D. in Psychology. She has received numerous awards, which include: "Living Legend Award" (worked with Civil Rights leader Mrs. Rosa Parks), "Links Community Service Award "and the "Congressional Outstanding
Dr. Ally holds a Ph.D in Clinical Health Psychology. She brings her expertise from a millennial perspective. Her research on minority women, cosmetic surgery, and the impact of media on body image has been presented at conferences around the world.
Be sure to catch the premier this Saturday, January 8, streaming on DISCOVERY+