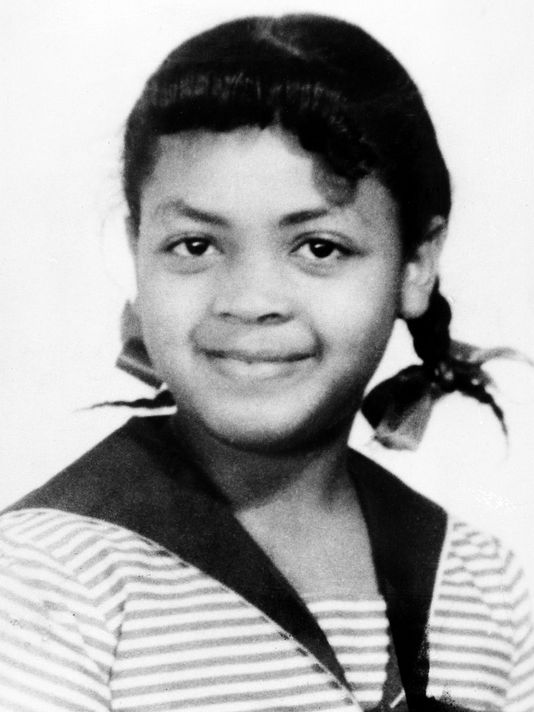 Linda Brown, the nine year-old young girl at the center of the landmark Supreme Court case, Brown v. Board of Education that rejected racial segregation in American schools, died in Topeka, Kan., Sunday afternoon.
Her sister, Cheryl Brown Henderson, confirmed the death to The Topeka Capital-Journal. The newspaper says Brown was 76.
The 1954 U.S. Supreme Court case, Brown v. Board of Education, involved several families, all trying to dismantle decades of federal education practices that segregated schools for black and white students. But it began with Brown's father Oliver, who in 1950 tried to enroll her at the Sumner School, an all-white elementary school in Topeka. The school board prohibited the child from enrolling and Brown filed the lawsuit against the Topeka Board of Education.
Ultimately, four similar cases were combined with Brown's and argued before the Supreme Court.
The court unanimous ruled that segregated schools were inherently unequal.
We salute you Madam Linda Brown. Thank you for standing your ground.
Rest in Peace.