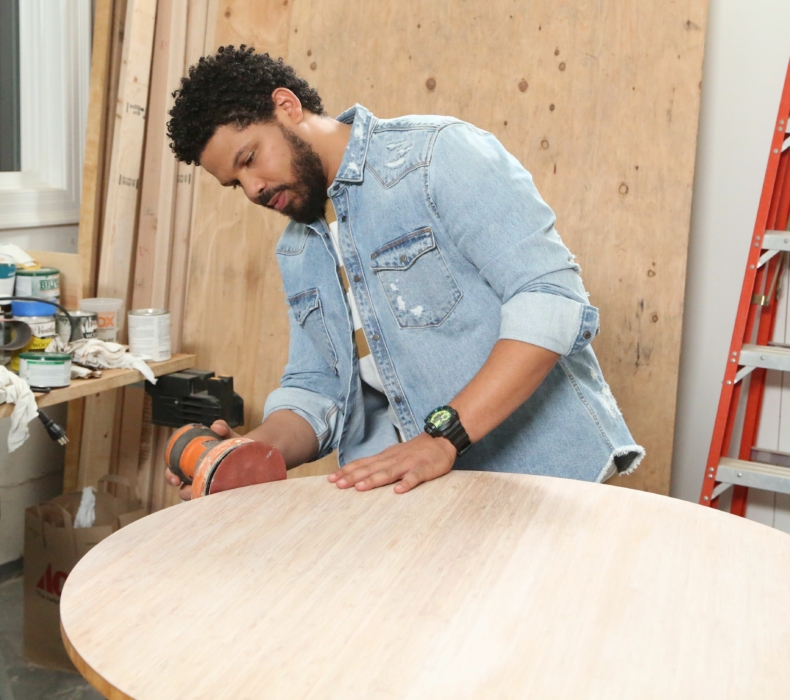 LIVING BY DESIGN WITH JAKE AND JAZZ returns to CLEO TV on Saturday, August 3 at 12 p.m. ET/11C with Jake and Jazz Smollett converting an apartment into a fun and functional play land perfect for the entire family.
Busy couple Titus and Ami have their hands full juggling two energetic children and family fun time. They seek out Jake and Jazz to help them reorganize and de-clutter their space. In this episode, Jake refurbishes a vintage coffee table that's perfect for playing board games. While Jazz brings the home to life with a sectional couch perfect for entertaining, a separated wall unit with plenty of storage space, and vibrant accent pieces.
For the reveal meal, Jake makes a family style Mexican Chicken Taco Lasagna while Jazz makes Matcha Bunt Cakes topped with ice cream.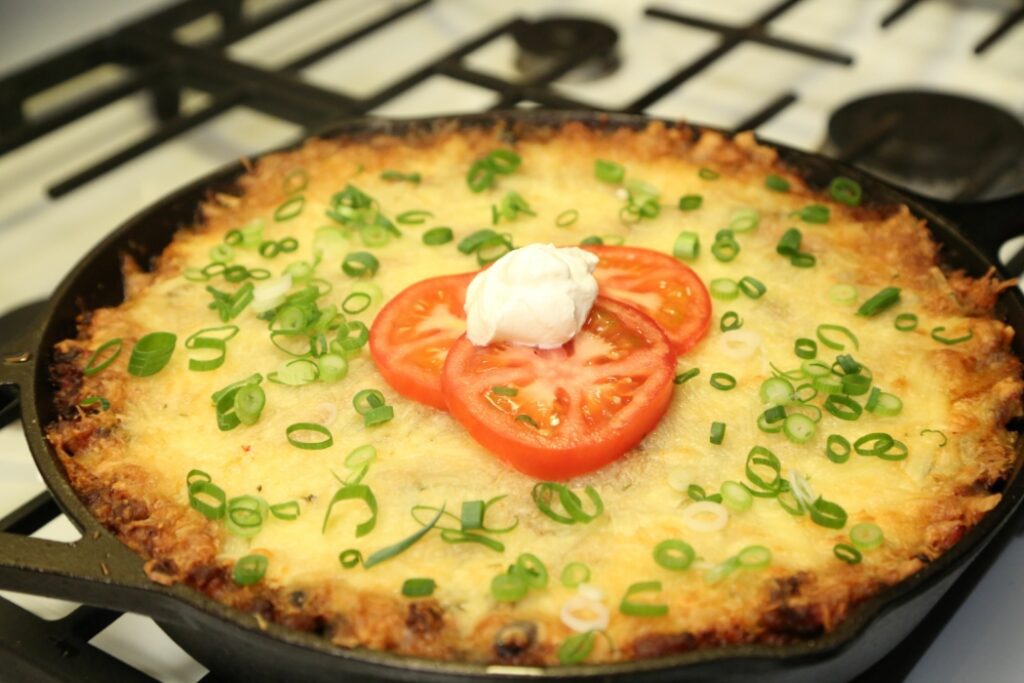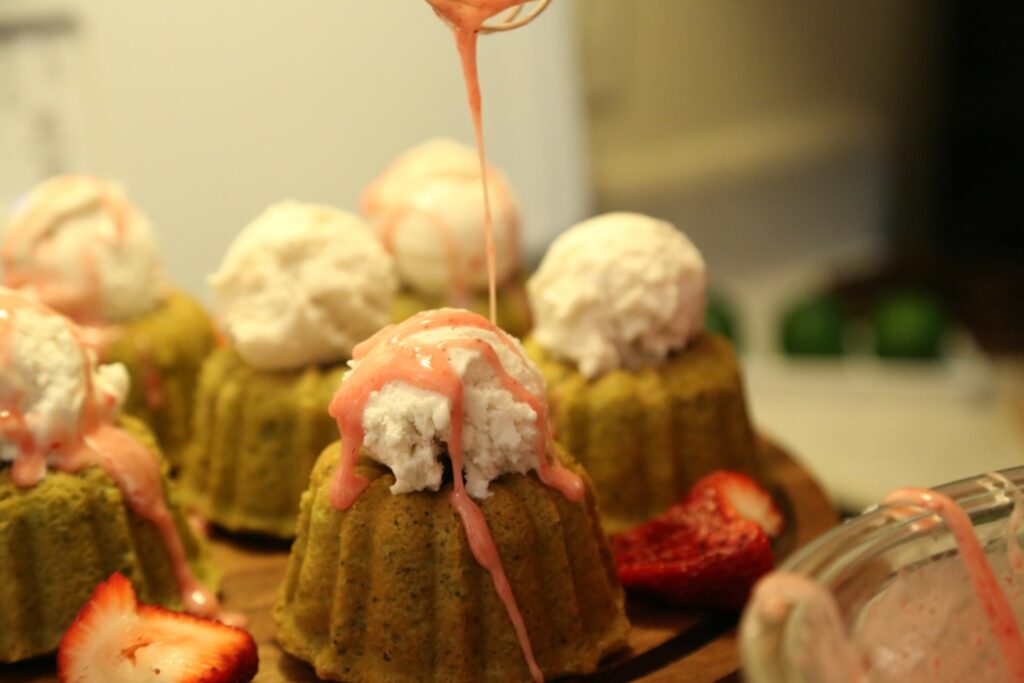 Don't miss the next episode to see Jake and Jazz transform the space into a multifunctional wonderland for the whole family.
Launched in January 2019, CLEO TV is a lifestyle and entertainment network targeting Millennial and Gen X women of color. Derived from the name Cleopatra, one of the most powerful, trendsetting, rule-breaking and iconic women in history, CLEO TV offers distinctive content that defies negative and cultural stereotypes of today's modern women. Original and acquired series covering topics such as travel, home design, cooking, talk shows, movies, docu-series, and sitcoms include: Just Eats with Chef JJ, New Soul Kitchen, Living by Design with Jake and Jazz, and Lens of Culture. CLEO TV is currently available on Comcast Xfinity and Charter Spectrum in various markets, as well as Philo. CLEO TV is fully owned by TV One, LLC, a brand of Urban One, Inc., formerly known as Radio One, Inc. [NASDAQ: UONE and UONEK, www.urban1.com], the largest African-American owned multi-media company primarily targeting Black and urban audiences. Visit www.mycleo.tv for more information.