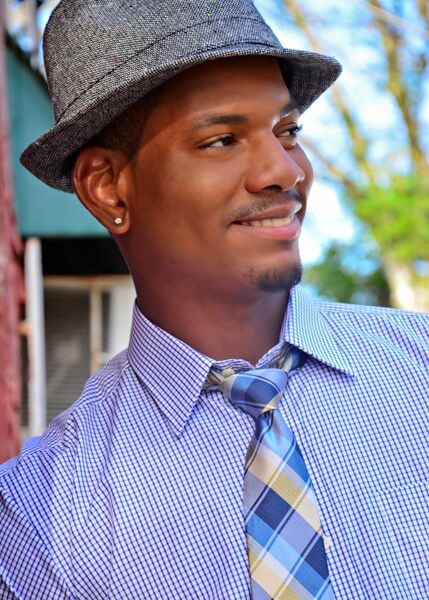 Kieran Omar Akeem Powell is an exceptionally talented international cricketer who plays cricket for the West Indies.
Since the elegant Powell burst into the West Indies squad in 2011, his name has consistently commanded high rankings on the Google scale in India, as well as Australia, New Zealand, the UK and the Caribbean, respectively.
An internationally lauded, powerful opening batsman, Powell was recently awarded Emerging Player of the Year at the prestigious West Indies Cricket Board Awards.
Powell, a charismatic and thrilling left-handed batsman who left spectators awe-struck in 2012 when aged just 22, he hit two centuries in a single Test match, was the first player to reach this milestone since the great West Indian icon Brian Lara in 2011. He is also only the ninth West Indian in cricketing history to do so.
Publicly tipped as a future Captain of the West Indies Cricket Team by the Cricket Board's President, Powell's arrival on the T20 cricket scene was propelled with powerful performances in the glitz and glamour-filled Caribbean Premier League T20 tournament that adds to his long and illustrious list of achievements.
He recently added to his impressively distinguished repertoire by becoming an owner/stakeholder in North America's first major T20 cricket tournament, the Canadian Premier League.
In his highly successful international career, Powell remains a top performer for the West Indies senior team having being consistently ranked as the leading run-scorer for the team in recent years.
Kieran Powell is estimated to have a fan following in excess of 100 million worldwide.
Outstanding!