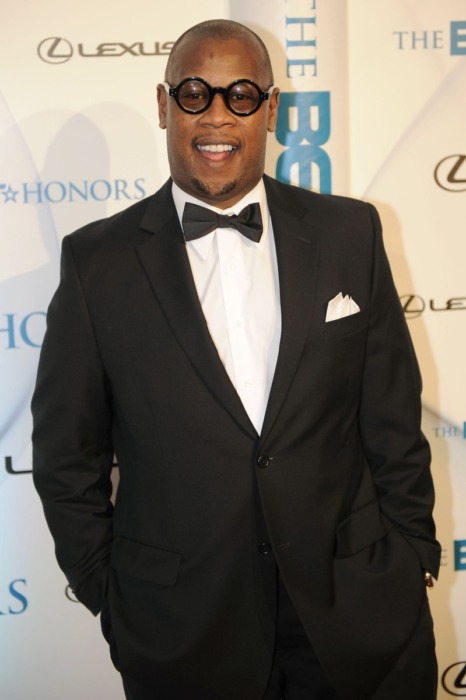 Andre Harrell, music executive known as the founder of Uptown Records, who gave the first career break to Sean Puffy Combs, has died at the age of 59. The news was revealed last night during the popular Club Quarantine hosted by DJ D-Nice.
According to a report on The New York Times,
His ex-wife, Wendy Credle, said that the cause was heart failure and that Mr. Harrell had had heart problems for some time.
Harrell studies began at Lehman College in the Bronx, where he majored in communications and business management. He wanted to become a newscaster. After three years, he dropped out of college and went to work for a local radio station.
In 1983, Harrell met Russell Simmons the founder of Def Jam Records. He went to work for Def Jam and within two years became vice-president and general manager. After a few years working at Def Jam, Harrell left and founded his own label of Uptown Records.
Harrell founded Uptown Records in 1986, becoming known for its innovation in creatively meshing edgy hip-hop with the smooth sounds of R&B. Uptown Records is credited for building the careers of young artists starting out who went on to become mega stars—Mary J. Blige, Jodeci, Al B. Sure!, Teddy Riley and Guy.
Our thoughts and prayers go out to his family and his industry friends. Rest in Peace, Andre Harrell.