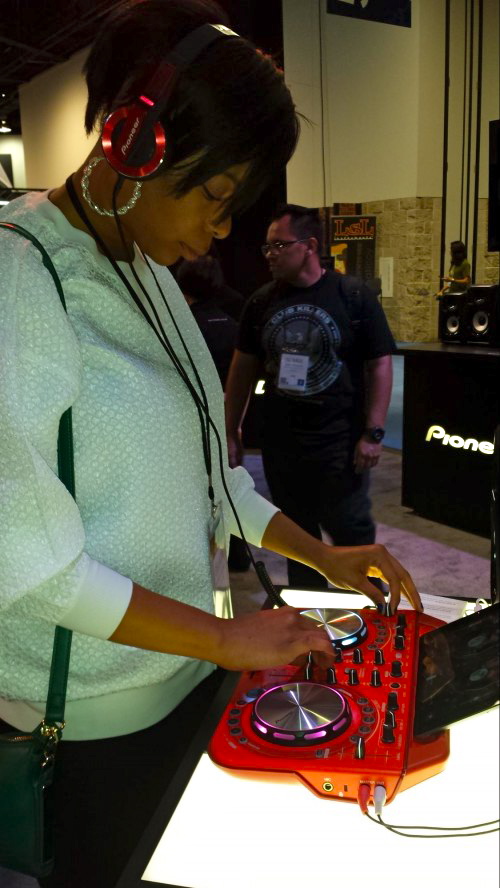 (Anaheim, CA) The National Association for Music Merchants (NAMM) held their 2014 show in Anaheim, California from January 23-26. The vision of NAMM is for everyone to have the basic right to be taught music. Their mission is to strengthen the music product industry. This years trade show showcased many different music products and gave people the chance to interact with the future of music technology. Thousands of people from all backgrounds were in attendance with the same passion for music. There were live bands playing in every hall and level creating a vibrant scene for spectators and passerby's.
There was even a main stage set up in front of the convention center for up and coming bands to perform and promote themselves. There were educational classes and hands on training for many things such as mixing, mastering, and DJing just to name a few.
The excitement continues in Nashville when Summer NAMM returns to the beautiful Music City Center July 17-19. Plan to take advantage of international opportunities at NAMM Musikmesse Russia (Sept. 11-14, 2014) and ProLight + Sound NAMM Russia (Sept. 11-13, 2014). The NAMM Show returns to Anaheim January 22-25, 2015.
Be sure to check out NAMM for more highlights of the event.
Review by: Charles Dejesus