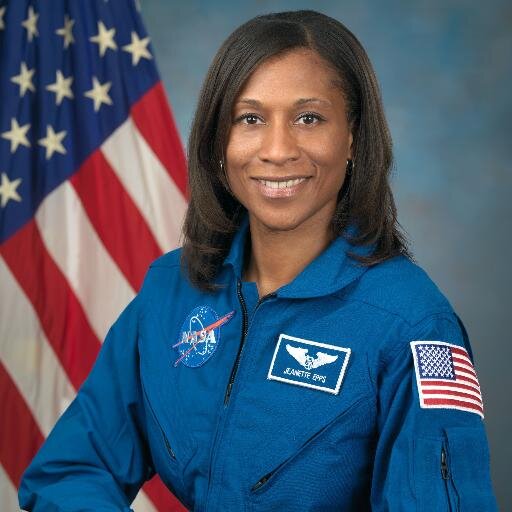 Jeanette Epps, PhD will become the first African American astronaut to join the crew of the International Space Station in May 2018, as part of Expedition 56.
In a NASA video, Epps said she was inspired to become an aerospace engineer as a young girl in elementary school by Sally Ride and other early female astronauts, as well as some words of encouragement from her brother.
Epps earned an undergrad degree in Physics from Le Moyne College and a Ph.D. in Aerospace, Aeronautical and Aeronauticall/Space Engineering at the University of Maryland College Park. She then spent a few years working for Ford and the CIA. From there, Epps landed in NASA's astronaut class of 2009, one of just nine pics out of 3,500 applicants.
NASA announced the upcoming months-long mission last week. This will be Epps first trip to space. She will be the 15th Black astronaut in space, the fourth black female and the first Black (male or female) to work aboard the International Space Station.
Bravo Dr. Epps! Your brilliance inspires us all.  You are a STEM role model. You are #BlackExcellence.