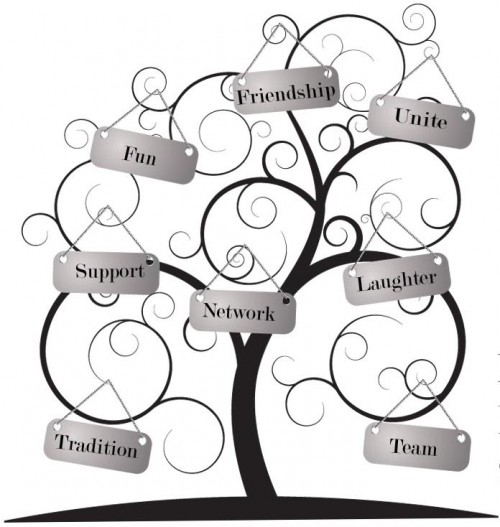 On July 13, 2013, Southern California Area, National Council of Negro Women is sponsoring, "The Black Family Reunion Celebration 2013."  The FREE public event will take place from 10:00 am – 6:00 pm at 3720 West 54th Street, Los Angeles, CA  90043.
Transportation from San Diego to Los Angeles will be provided by NCNW San Diego Section for $25.00 per person person round trip.  Tickets can be purchased on Event Brite. For information on sponsorship email:  [email protected]
The National Council of Negro Women was Founded in 1935 by Mary McLeod Bethune, from her vantage point as Advisor of Minority Affairs to President Franklin Delano Roosevelt said that she could not rest to see the unharnessed woman power among our women. NCNW is a council of autonomous national organizations coming together to improve the quality of life for women.