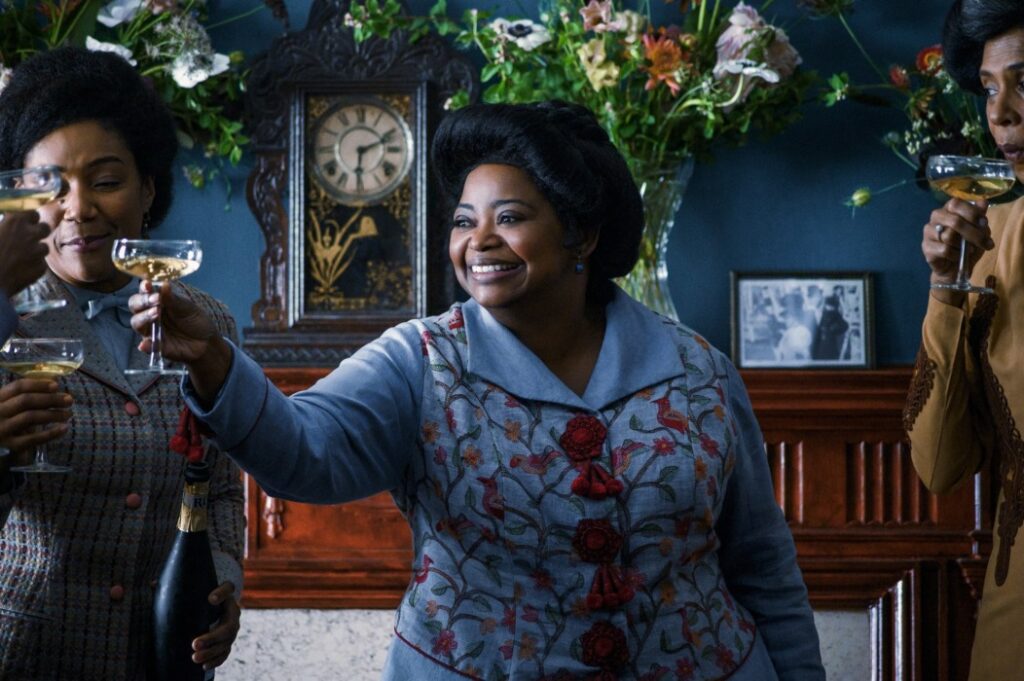 Many of us have gotten to know entrepreneur Sarah Breedlove through history books and being celebrated during Black History Month, and Women's History Month.
Well, thanks to Netflix, along with executive producers NBA star Lebron James, and Academy award-winning actress Octavia Spencer, who stars as Breedlove, in the four part series, we get to witness Sarah working her black girl magic or shall we say brilliance on screen.
Breedlove, went on to become the self-made Madam C.J. Walker, one of the richest African-American businesswoman and wealthiest women in America, through her invention of a line of hair products.
The synopsis, per Netflix's press release:
Against all odds, Walker overcame post-slavery racial and gender biases, personal betrayals, and business rivalries to build a ground-breaking brand that revolutionized black haircare, as she simultaneously fought for social change. The four-part limited series also stars Blair Underwood as her husband C.J. Walker, Tiffany Haddish as her daughter Lelia, Carmen Ejogo as Walker's business rival Addie Munroe, Garrett Morris as Walker's father-in-law, Kevin Carroll as her longtime lawyer Freeman Ransom and Bill Bellamy as Ransom's cousin Sweetness.
Inspired by Madam C.J. Walker's great-great-granddaughter A'Lelia Bundles' book, On Her Ground: The Life and Times of Madam C.J. Walker. Self Made, consists of co-showrunners (and executive producers) Elle Johnson and Janine Sherman Barrois, directors Kasi Lemmons and DeMane Davis.
Self Made: Inspired by the Life of Madam C.J. Walker begins streaming on Netflix Friday.