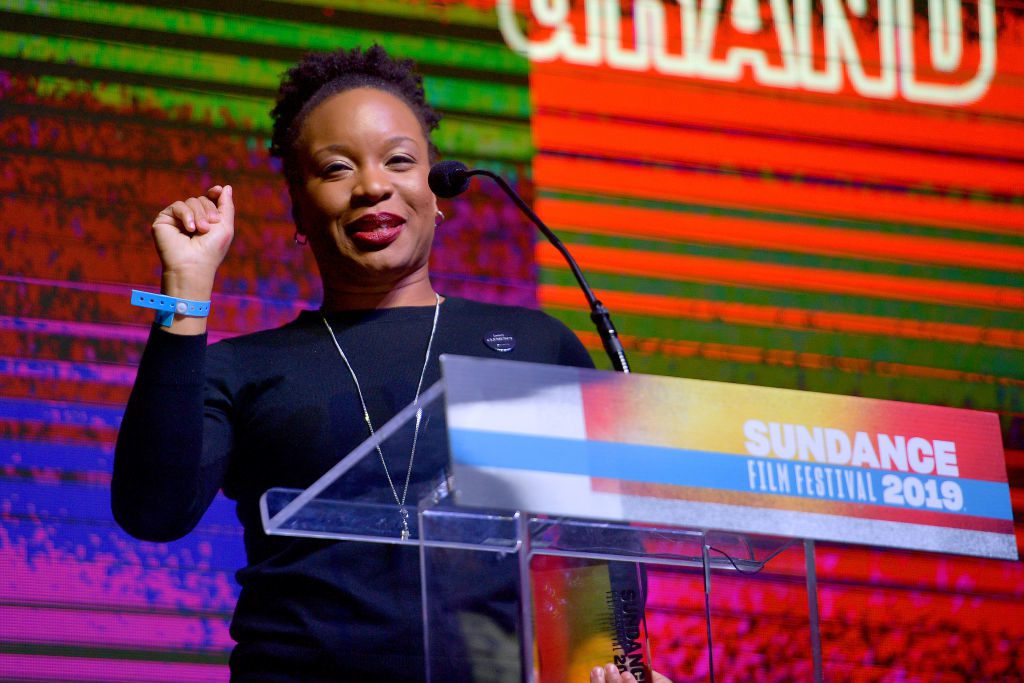 Hey y'all, Nigerian-American Filmmaker Chinonye Chukwu, just became the first Black woman to win the Sundance Film Festival's Grand Jury Prize in the U.. Dramatic competition for her film "Clemency."
Clemency, which stars Alfre Woodard as a warden at a maximum security prison struggling with an approaching execution of a man played by Aldis Hodge, she's sanctioned to kill. Sounds gut wrenching.
This is huge! Seeing as the Grand Jury dramatic competition prize is considered to be the biggest prize at Sundance. As IndieWire notes, Ryan Coogler also won this prize (and the audience award) in 2013 for his debut feature.
Congratulations!