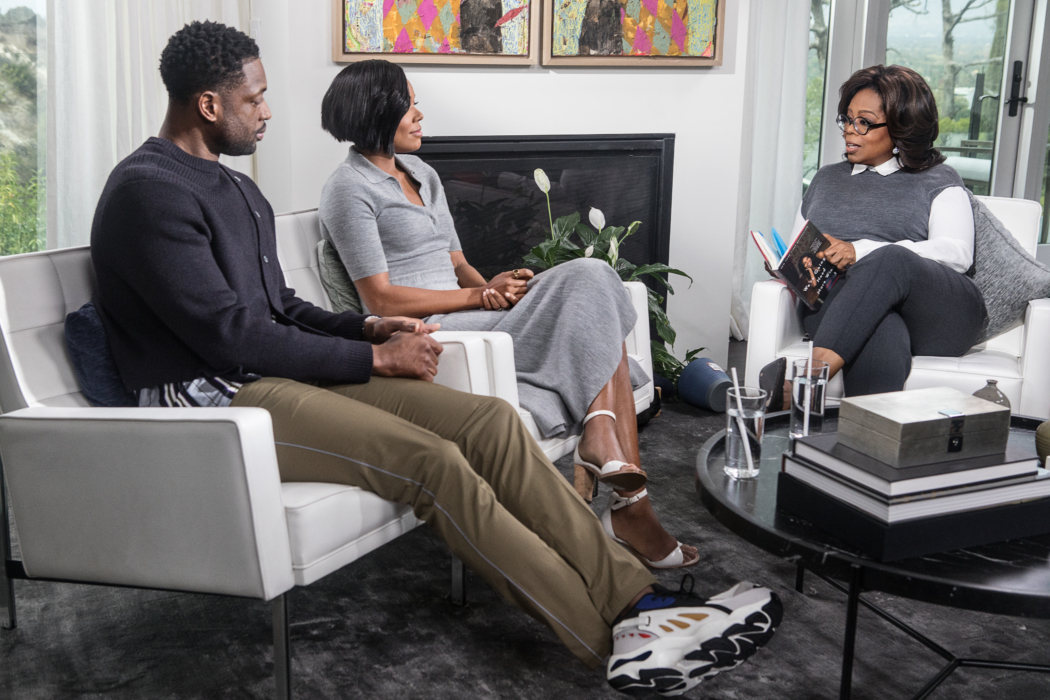 Oprah Winfrey sits down with actress, activist and New York Times best-selling author Gabrielle Union and her husband NBA superstar Dwyane Wade for a conversation about their unique path to parenthood in an all-new special entitled, "Oprah at Home with Gabrielle Union, Dwyane Wade & Their New Baby" airing Saturday, December 8 at 8:00 p.m. ET/PT on OWN: Oprah Winfrey Network.
The following day, on Sunday, December 9, the interview will air on "SuperSoul Sunday" and will stream on Oprah's Facebook at 11:00 a.m. ET/PT. In addition, the interview will be available on 'Oprah's SuperSoul Conversations' podcast beginning Monday, December 10 with part two available on Wednesday, December 12.
Click here for clips from the conversation.