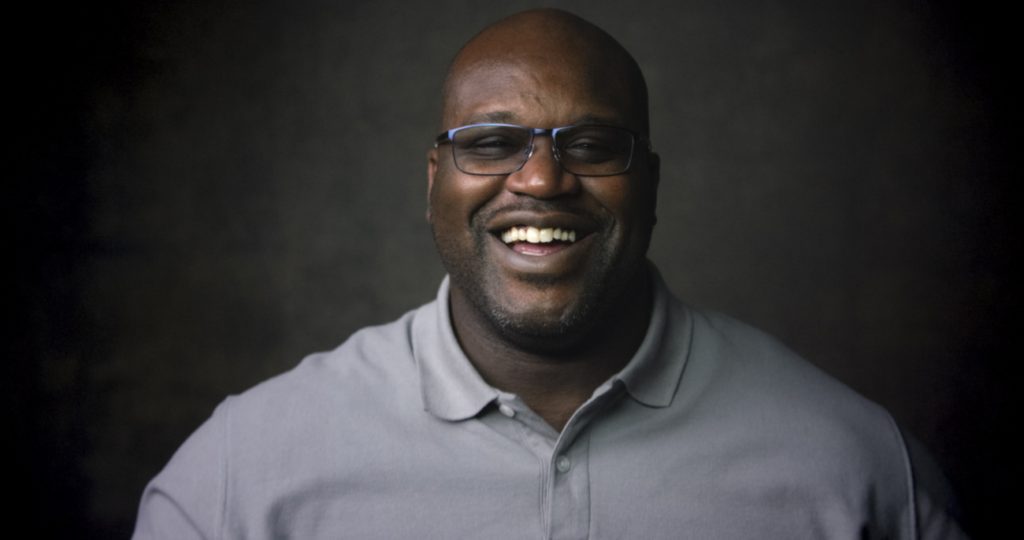 Shaquille O'Neal
The acclaimed, Emmy-nominated series "Oprah's Master Class" featuring an unprecedented first–person insight into the brilliant minds of entertainers and public figures we love, respect and admire, is in its sixth season with a new episode on Saturday, September 16 at 10 p.m. ET/PT on OWN: Oprah Winfrey Network featuring NBA champion and Hall of Famer Shaquille O'Neal.
At over seven feet tall, NBA Hall-of-Famer and four-time champion Shaquille O'Neal was born to play basketball, but that doesn't mean it came easy. Shaq leaned on his loving mother and disciplined stepfather who shaped and guide him every step of the way.
In the upcoming episode, Shaq explains the meaning behind his unique name. The NBA legend reveals the English translation of his first and middle names, and explains their significance to his mother.  The four time champion will also share why he and fellow L.A. Lakers star Kobe Bryant were the greatest basketball pair that the storied NBA franchise has ever seen.