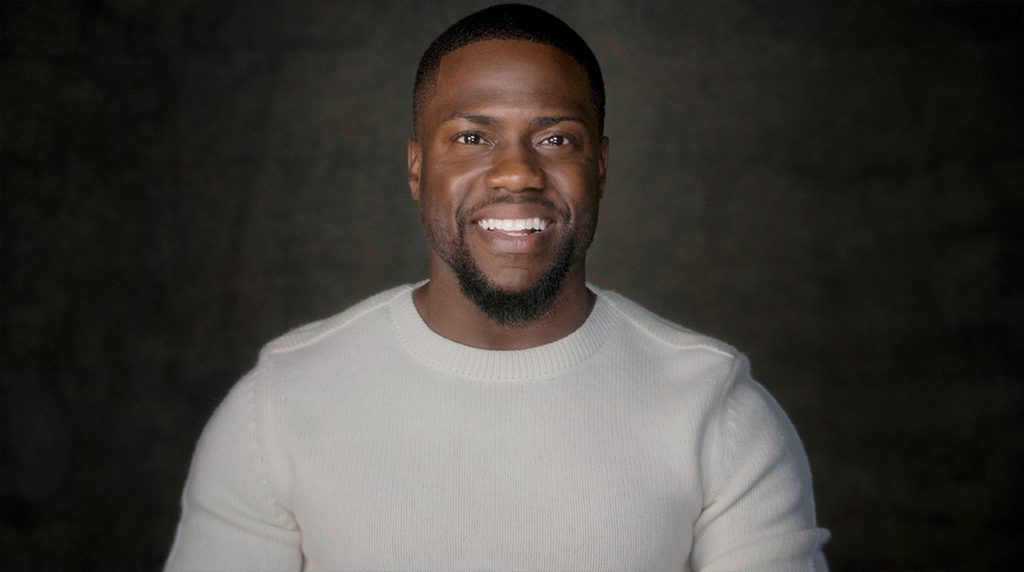 Kevin Hart, courtesy of OWN
The acclaimed, Emmy-nominated series "Oprah's Master Class" featuring an unprecedented first-person insight into the brilliant minds and lives of the entertainers and public figures, returns for a sixth season with a special sneak preview with world-famous actor/comedian Kevin Hart on Saturday, June 10 at 10 p.m. ET/PT on OWN: Oprah Winfrey Network.  Additional episodes with television personality Steve Harvey, civil-rights hero Congressman John Lewis, hip-hop pioneer LL Cool J, R&B legend and the "Empress of Soul" Gladys Knight, NBA champion and Hall of Famer Shaquille O'Neal, film and TV mogul Tyler Perry, multi-platinum singer-songwriter Usher, and Emmy-winning actress Lynn Whitfield to air later the month.
About the Sneak Preview Episode (Saturday, June 10 p.m. ET/PT):
Kevin Hart is one of the most electric and sought-after actor/comedians in the world. His films, including "Ride Along," "Central Intelligence" and "Think Like A Man" have combined to gross over a billion dollars at the box office. With persistence and sheer will, Hart worked his way up from selling sneakers in Philadelphia to selling out stadiums as a stand-up comic. Over the course of his meteoric rise, Hart has come to learn that fame and success come second to family.