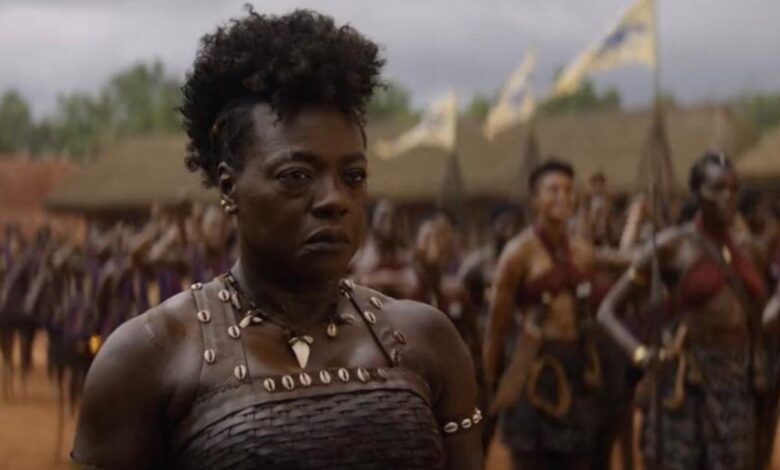 Los Angeles – OWN: Oprah Winfrey Network will premiere the OWN Spotlight event "Oprah and Viola The Woman King" Tuesday, September 13 (9:00 p.m. – 9:30 p.m. ET/PT and encore replay immediately following), three days prior to the September 16 wide release of Oscar-winning actress Viola Davis' epic film "The Woman King."
Oprah sits down with Viola Davis to discuss her new film, The Woman King. Davis reveals her grueling transformation into Nanisca, a general of an all-female army in 19th Century Africa. We hear from director Gina Prince-Bythewood and others in the cast.
"The Woman King" is the new historical epic film inspired by the true events that happened in The Kingdom of Dahomey, one of the most powerful states of Africa in the 18th and 19th centuries. Viola Davis stars as a general who trains the next generation of warriors to fight their enemies.