OWN's new series "Fear Not with Iyanla Vanzant," is premiering this Saturday, May 16 at 9:00 p.m. ET/PT on OWN: Oprah Winfrey Network. This week's premiere episode will feature Oprah Winfrey and Bebe Winans.
Executive Produced and hosted by popular inspirational life coach and star of OWN's hit series "Iyanla: Fix My Life," Iyanla Vanzant offers guidance on how to live beyond fear, one step at a time.
This weekly series includes heart-to-heart conversations with experts and notable guests that explore the basis of human fear, offering guidance and tools that will support guests and viewers in living beyond the stress and anxieties they are now attributing to the Coronavirus pandemic. Guests will include Oprah Winfrey, Bebe Winans, Niecy Nash, Kirk Franklin and financial educator Tiffany "The Budgetnista" Aliche. The series is produced by Bunim/Murray.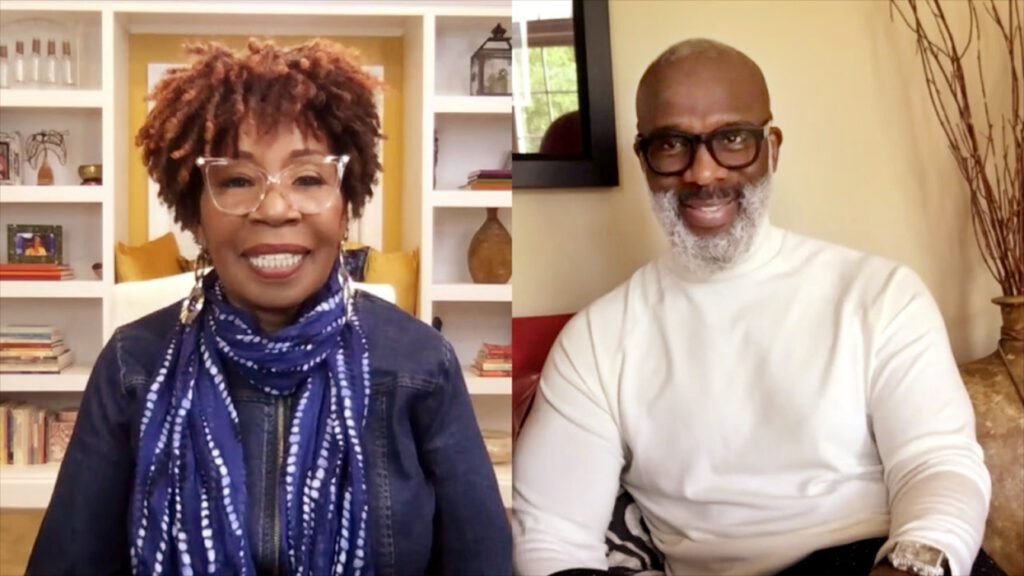 About the Episode – "Deconstructing Fear: Oprah Calls, Iyanla Answers
Oprah asks Iyanla to explore the root of fear that is infecting the nation during the Covid-19 pandemic. For her first guest, Iyanla calls on someone who has been affected firsthand: Grammy Award winning artist and Covid-19 survivor, BeBe Winans.