Over the week-end the NAACP Image awards celebrated 51 years of Black Excellence, starting with a non-televised gala held at the Dolby in Hollywood, on Friday evening, and closing out the eventful week-end at the Pasadena Civic Auditorium on Saturday evening.
This is the first year that the awards ceremony was simulcast on the BET Networks, joined by expanding its broadcast on MTV, VH1, Comedy Central, CMT, Logo, TV Land, POP and Smithsonian.
Always held in February, Black History Month, the awards ceremony was full of entertainment's best and brightest stars, who walked the red carpet with class, dignity, glitz and glam.
Founded in 1909, the NAACP is the nation's oldest and largest nonpartisan civil rights organization. Its members throughout the United States and the world are the premier advocates for civil rights in their communities.
You can read more about the NAACP's work and our six "Game Changer" issue areas at naacp.org.
Below are a few photo's from the Non-Televised Gala held on February 22, at the Dolby in Hollywood. More to come. So stay tuned.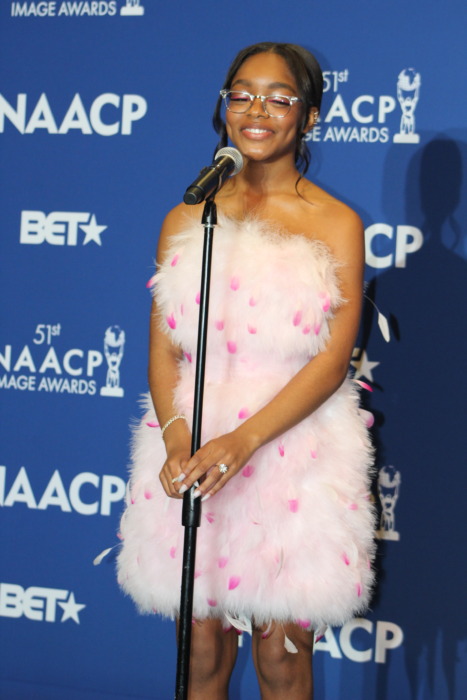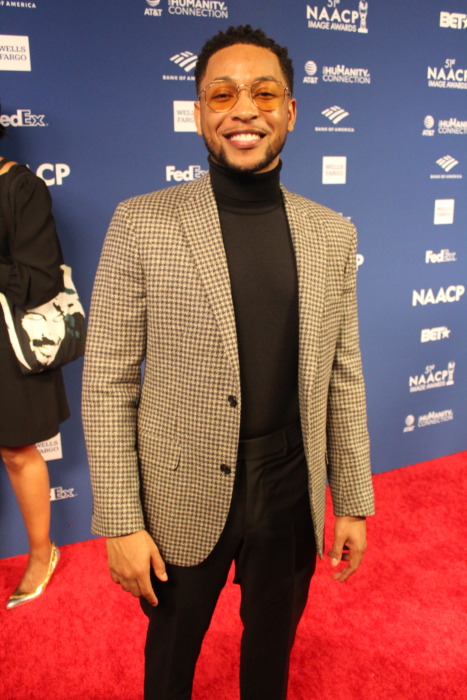 For a complete list of winners check out BET.COM.