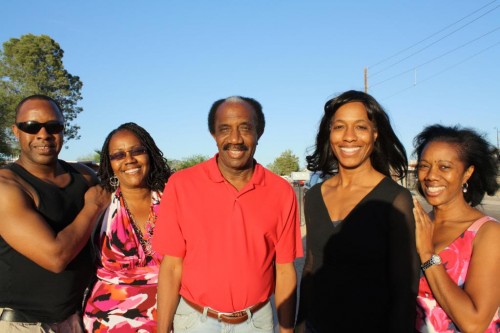 No one ever said that being a sibling is easy. Let face it, there are times when we want to throw our hands up as if to say, 'I'm outta here.' Yet that protective bond draws us back into that circle of trust that we formed at the beginning of life. 
Check out article in Real Simple magazine that shares 10 ways to be closer to your siblings.
Research shows that relationships with our siblings often outlast the longest ones of our lives even our relationships with our parents, as the Siblings Day Foundation points out.
Maya Angelou was quoted as saying, "I don't believe an accident of birth makes people sisters or brothers. It makes them siblings, gives them mutuality of parentage. Sisterhood and brotherhood is a condition people have to work at."
Here another great quote:  "Having a sister is like having a best friend you can't get rid of. You know whatever you do, they'll still be there." — Amy Li