Without question James Brown's musical influence and sound can still be heard  and seen in many  of today's artists. 
Here are a few images of artist's, that we, The Chocolate Voice  agrees "Got that "James Brown feeling: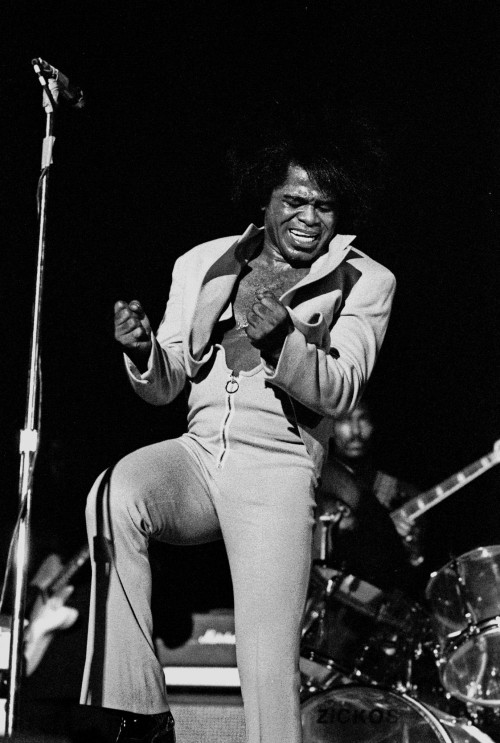 The King of Soul, James Brown.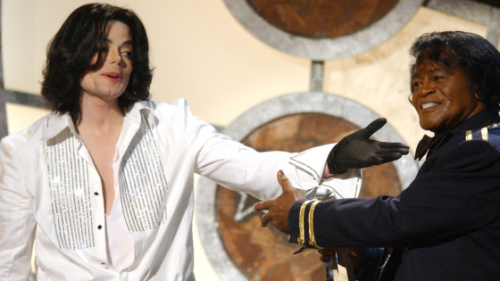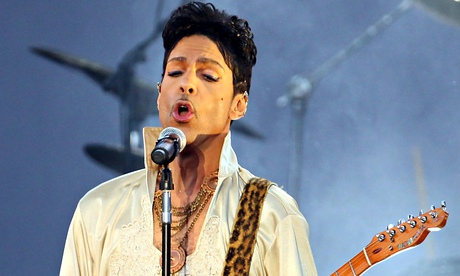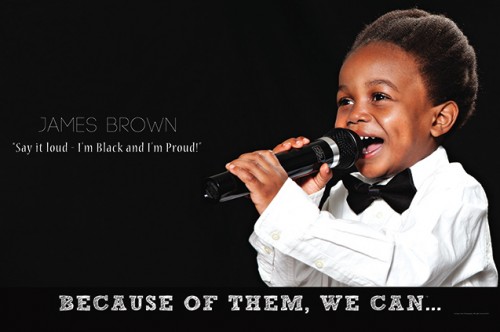 Dan Aykroyd, who stars in the film "Get On Up as Ben Bart, says, "It's a social viral world. As far a connecting with this generation, once the film comes out young people will really get it about James Brown."
"This is a bit more than a generic biopic. It's the compelling nature of a story of adversity and how James is almost obsessed with making himself into somebody from nothing and, the price he had to pay for his single minded drive to become somebody.  People from different backgrounds and age groups, all know James Brown.  He's apart of our musical history,"  says Mick Jagger co-producer.
The James Brown biopic,  starring Chadwick Boseman "Get On Up" opens  nationwide in theaters, August 1, 2014