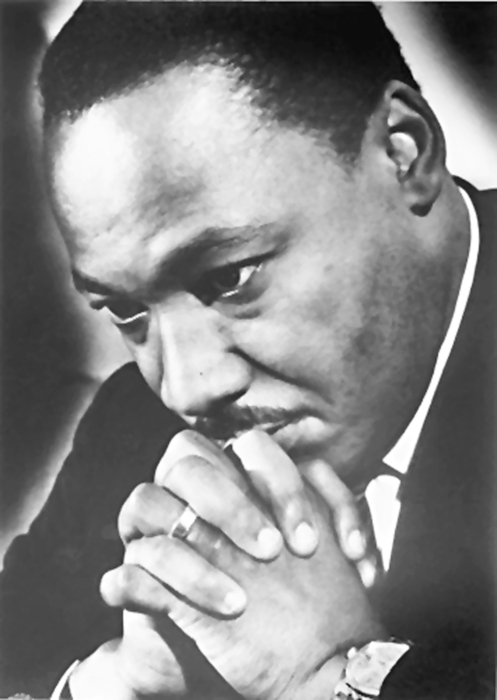 For 37 years the San Diego community has turned out in numbers to show support for Dr. Kings activism and hard work for all of America.
And this year was no exception.
A substantial crowd of people across cultures came out in support of and marched through San Diego on Sunday, in the 37th annual celebration of Dr. Martin Luther King Jr.'s birthday, on his actual born day, January 15, 1929.
The festivities started promptly at 2:00 pm as organizations, educational institutions and, marching bands  from all over Southern California made their way down Harbor Drive in the Embarcadero.
The San Diego Martin Luther King, Jr. parade is sponsored by the Zeta Sigma Lambda Chapter of Alpha Phi Alpha Fraternity, Inc.
Below are a few highlights from the 2017 San Diego Dr. Martin Luther King Jr. Parade: