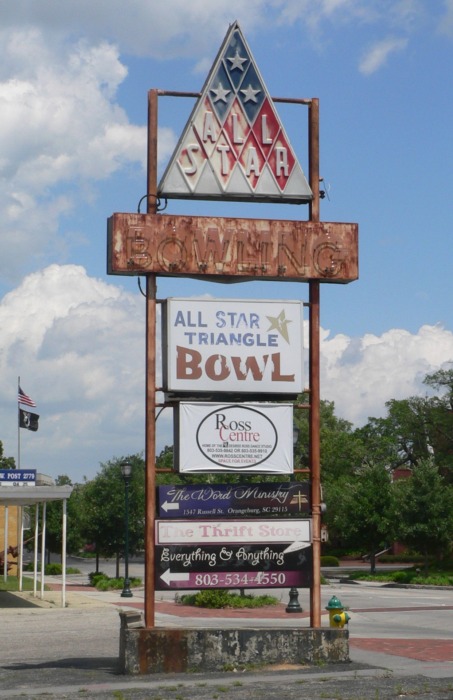 Kneeling and praying for justice and mercy as the Star Spangled Banner is being sung to White America, home of the brave.
Samuel Ephesians Hammond Jr; murdered in the land of the free; O say does that Star Spangled Banner yet wave.
No, we are not all the same, their justice is exemption of our truth.
Protesting for GOD given birthrights did Henry Ezekial Smith; O say can you see, by the dawn's early light; dawn's early light was his casket for freedom of speech. First Amendment declared him uncivilized!
All Star Triangle Bowl inspired Orangeburg with its history of Blue Lives lies; perceived as threats; Black Man solicitating violence.
Guilty until proven innocent; guilty until proven innocent; guilty until proven innocent.
Delano Herman Middleton: their blood has washed out their foul footsteps pollution.
The Orangeburg protestors were met with lies of gunfire; ten to fifteen seconds of truth gunfire reconciled their justification.
Transcending their hearts with colorism is their weapon; segregation locked their minds with hate; exploitation of truth is their battle cry.
What so proudly we hailed at the twilight's last gleaming,Whose broad stripes and bright stars through the perilous fight, O'er the ramparts we watched, were so gallantly streaming. Remember the Orangeburg Massacre!
Written by Theodore Mosley
January 28, 2021