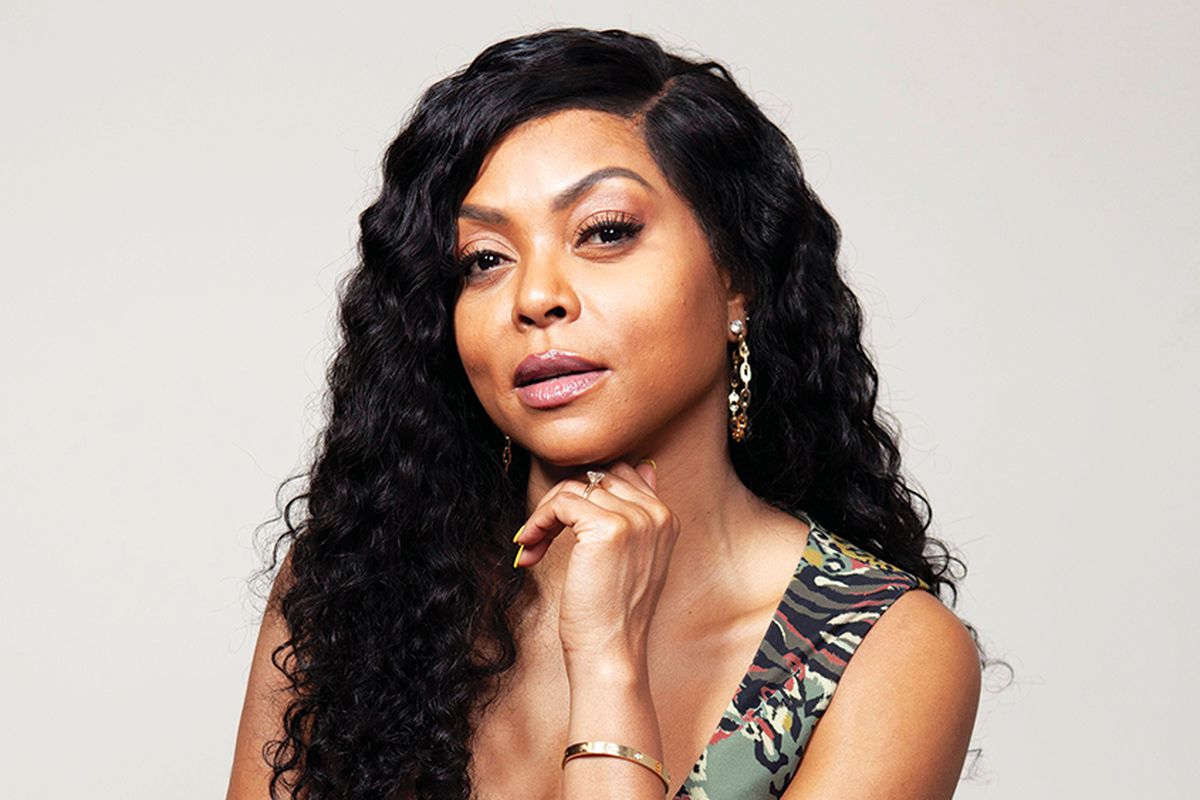 President Joe Biden is naming actor Taraji P. Henson and the NBA's Chris Paul to a presidential advisory board on historically Black colleges and universities. 
They are among nine men and nine women Biden is appointing to the President's Board of Advisors on HBCU's, the White House announced Thursday.
The board is tasked with advancing the goal of the of the #HBCU Initiative, which was reestablished last year. They aim to "increase the capacity of HBCUs to provide the highest-quality education to its students and continue serving as engines of opportunity," according to the White House.
Henson studied acting at the illustrious Howard University, and launched the Boris Lawrence Henson Foundation in 2018. A foundation focused on improving mental health in the African-American community. While Paul has actively worked to expand the Business of Entertainment Media and Sports special topics course at NC A&T, Southern University, Winston Salem State and Clark Atlanta University.
Congratulations are in order!
---