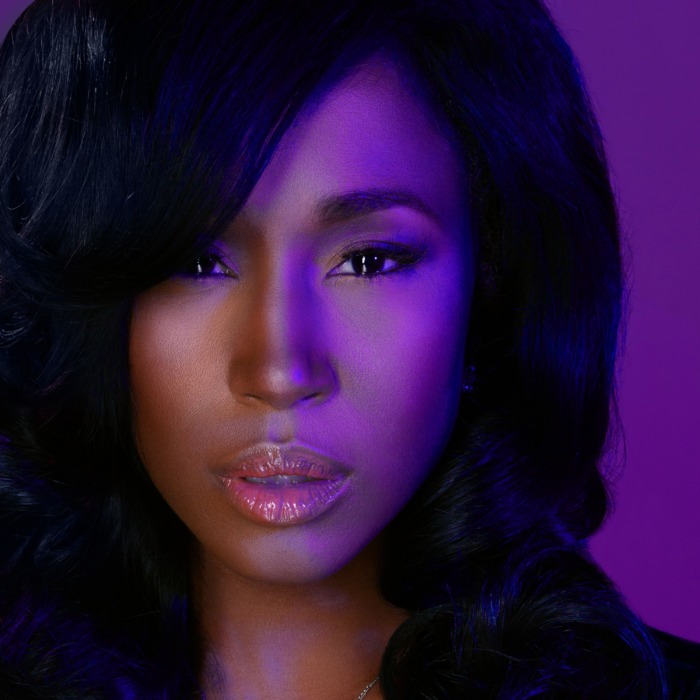 The critically acclaimed award-winning Southern Hummingbird, Tweet, makes a triumphant return to music, following a three-year hiatus, with her new single "Neva Felt This Way." The melodic track beautifully showcases Tweet's signature vocals, over a piano-laced accompaniment. One of her most personal songs to date, Tweet deploys the lyrics, and her sultry style paints the picture of a relationship where undying love and happiness has transpired.

Tweet says, "I want this music to touch and soothe the soul of my fans during this difficult time in all of our lives."


"It is so refreshing to have grown music that reminds us that amazing love is possible. With so much canceled, it is the expression we need that says: but love is not. I know this song is going to inspire love out loud for many and will be the soundtrack for those who have found love or desire this type of love during this time," says Gina Miller SVP/GM eOne Music Nashville.

Following the release of "Neva Felt This Way," Tweet will perform on Essence.com's weekly #MusicMondays on Monday, August 31st, at 3 PM EST.
"Neva Felt This Way" is the follow-up to 2015's "Won't Hurt Me" (lifted from the album Charlene), which Rolling Stone listed as 2016's 12th best R&B album of the year.
Tweet's faithful fans have adored her since her debut solo single, "Oops (Oh My)," produced by Timbaland featuring guest vocals by Missy Elliott. Tweet has released three solo albums, including the most recent self-titled project Charlene via Entertainment One. As an actress, she has appeared in the Billie Woodruff directed motion picture, Honey, and appeared in the sitcom The Parkers. Tweet is hailed as one of the best voices of the new millennium and has collaborated with Karen Clark Sheard, Whitney Houston, Monica, Keke Wyatt, Syleena Johnson, Lil' Mo, Trina and more.
"Neva Felt This Way" is produced by Craig Brockman, Charlie Bereal, and precedes a forthcoming EP (via Entertainment One) and is available now on all major digital platforms.