(New York)  January 31, 2014 was a night of music, praise and spirit-filled performances. The mega-event, sponsored by American Family Insurance (AFI), was co-hosted by television show host Wendy Williams and EXTRA TV correspondent AJ Calloway. The evening was full of great performances, memorable moments and appearances by NFL players and special guests, all on one stage to celebrate the love of faith, gospel music and football.
This year's Super Bowl Gospel Celebration was led by renowned Music Director Ray Chew (American Idol, BET Awards, Miss Universe 2013) and special guest appearances included Reverend Jesse Jackson, who blessed the entire theater with a special prayer; and surprise performers Kierra Sheard, Doug E. Fresh and Papa San who joined Donnie McClurkin in a praise-filled, reggae inspired performance.
Since its inception in 1999, the Super Bowl Gospel Celebration has donated a portion of its proceeds and more than 5,500 tickets to local and national charities. This year's benefactor is St. Jude Children's Research Hospital.
Introduced by Alicia Matthews, Director of Multicultural Marketing and Business Development for St. Jude Children's Research Hospital, a special moment at this year's concert included St. Jude patient Markell, a cancer survivor who shared his inspiring story of courage and triumph that touched the hearts of everyone in audience.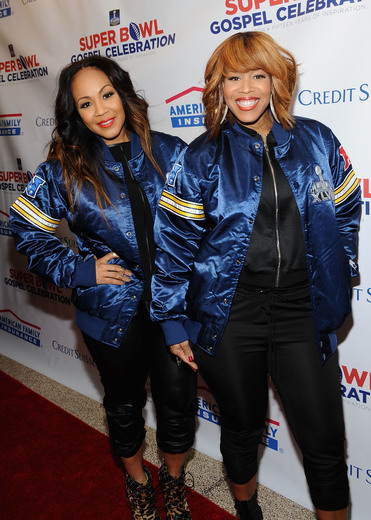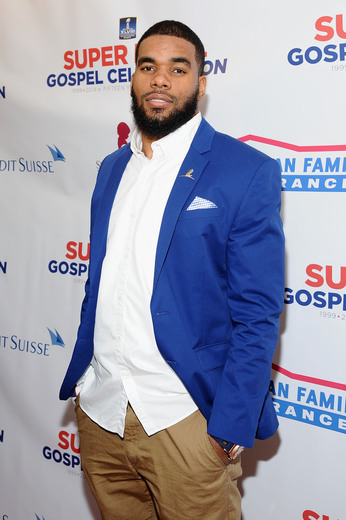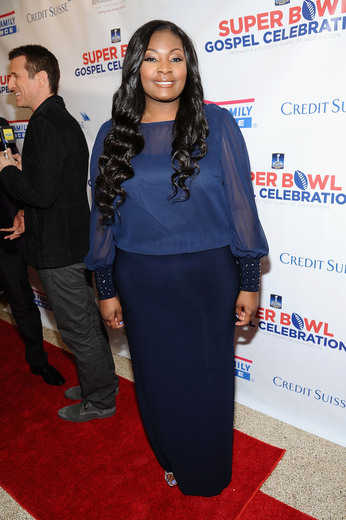 The biggest highlight of the evening was legendary entertainer and GRAMMY® Award-winning singer Patti LaBelle, who performed a duet of "If Only You Knew" and "Somebody Loves You Baby" with special guest — Season 12 American Idol winner Candice Glover. Ms. LaBelle also performed "When You've Been Blessed," bringing the audience to their feet in awe of the iconic performer.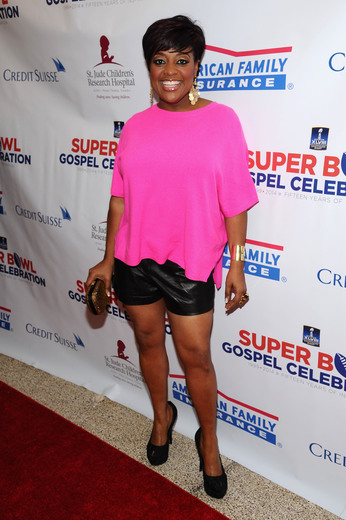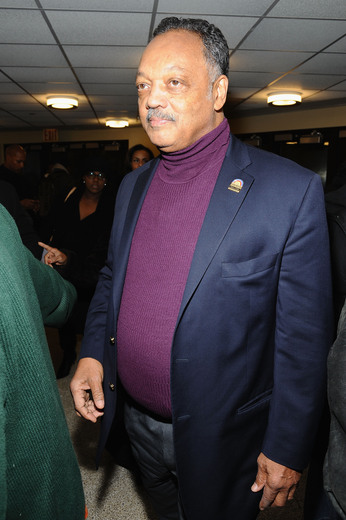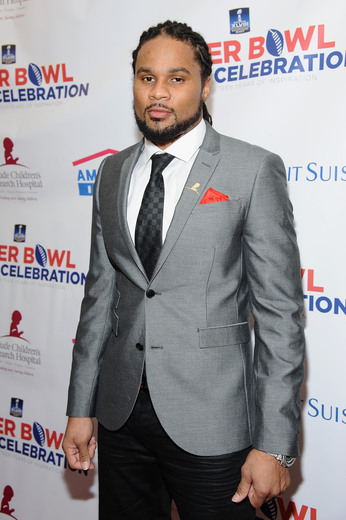 Source:  Press Release.