(Via Press Release) LOS ANGELES, CA (DECEMBER 18, 2013) – Industry veterans Reginald Hudlin and Phil Gurin have been named co-executive producers of the 45th NAACP IMAGE AWARDS, it was jointly announced today by the NAACP and TV One.  Winners will be revealed during the two-hour star-studded special to air live from the Pasadena Civic Auditorium on Saturday, February 22, 9PM/ET on TV One.
Hudlin, former president of BET, created 17 of the top 20 rated shows in the history of the network and also created the "BET Hip Hop Awards," as well as the "BET Honors."  In addition, Hudlin received an Academy AwardÒ and NAACP Image Award nomination as producer on Quentin Tarantino's "Django Unchained."  Gurin has created an unprecedented number of variety specials, including major live events, concert performances, reality programs, clip shows and comedy series. Gurin's shows have aired on every major U.S. broadcast network, many cable networks and in over 100 countries around the world.  The production team will also include Tony McCuin as Director and Suzanne Bender and Stephanie Sacco as Talent Producers.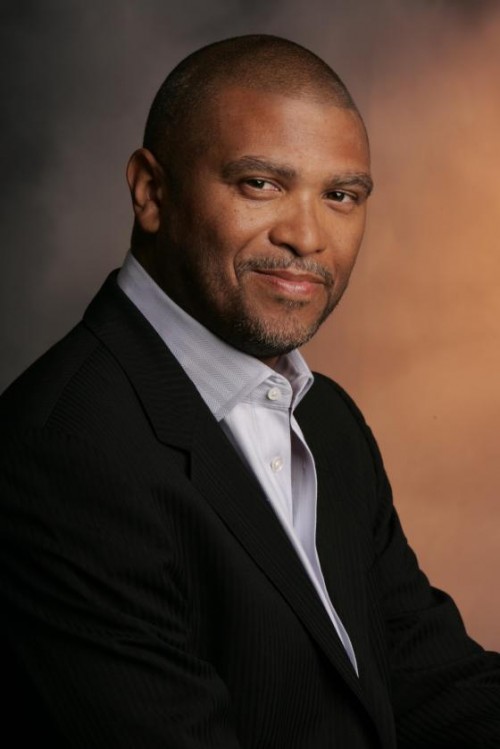 The event kicks off the landmark multi-year partnership announced between the NAACP and TV One earlier this year.  The NAACP Image Awards is the nation's premier event celebrating the outstanding achievements and performances of people of color in the arts as well as those individuals or groups who promote social justice. There are 54 competitive categories in the fields of motion picture, television, recording and literature, as well as several special honorary awards.
"The NAACP has enjoyed a terrific working relationship with Reginald Hudlin and is confident in his abilities to produce an entertaining and enjoyable show," stated Chairman of the NAACP Image Awards, Leonard James. "We are pleased to add the talents of Phil Gurin and his team to what we are sure will be our best Image Awards Show to date."
"As TV One prepares to air our very first Image Awards live broadcast, we are in excellent hands with Reginald Hudlin and Phil Gurin at the helm," remarked Alfred Liggins, President and CEO, TV One. "Their combined experience and well-established production reputations will serve us well in our inaugural outing."
"We are honored to have the opportunity to produce the 45th NAACP Image Awards as the show debuts on its new television home, TV One," commented Hudlin and Gurin. "Working with the NAACP is always a privilege and we anticipate delivering another inspiring and star-studded show."