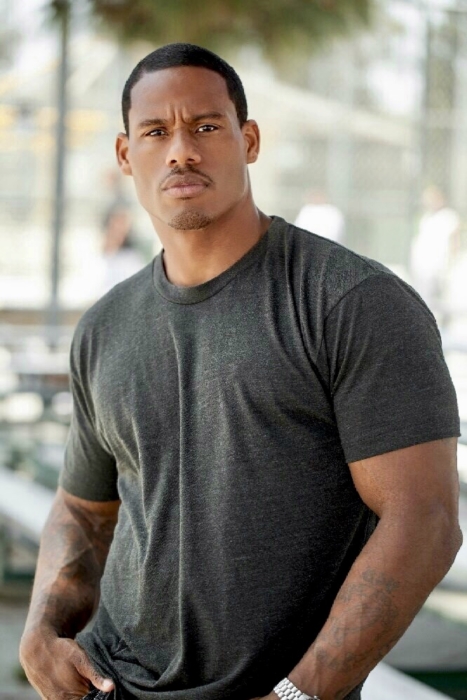 As a young black kid growing up in Lake Charles, Louisiana, Lazarus Guidry was always interested in creating imaginative storytelling and, comic books.
"I was always around it. My father, was a fire specialist and a comic book illustrator. Comics was his passion. He loved "Captain America" and "The Incredible Hulk."
As a product of his environment mixed with DNA and talent, explains why it came naturally for the multi-talented writer, actor (Straight Outta Compton), producer and hip-hop recording artist, to delve into the comic book genre and creatively publish his first comic book, Reign of The Underdog.
Reign of the Underdog is a 24 page full color, adult comic story told in a 6 part mini series, about a black kid by the name of Lazarus, who finds out that he has super human powers after he's assaulted and attacked by an intruder. Through a murder, he finds out that he's a super human being. As his newfound identity emerges, he struggles with whether to stay in hiding or embark on his human responsibility.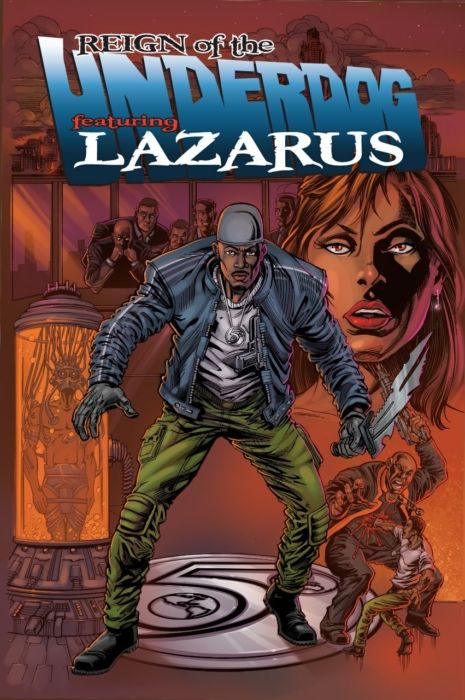 This action packed superhero comic book was created by Guidry, who is also the lead character Lazarus and is the latest project penciled by legendary illustrator Arvell M. Jones. Jones, best known for his work at Marvel Comics, co-created Marvels first black female superhero Misty Knight for DC Comics.
The project which took approximately three years to complete, is a work of art that Lazarus credits for his opportunity to work along side Jones, and a powerhouse team that include a circle of people who knows how each other works, and who know how to get a project pushed through.
Lazarus says that he came up with the idea to create a superhero comic book genre with black culture in mind.
"I wanted to give the audience something to run parallel to their lives. I felt that we're in a place and time where people want and need to feel uplifted and encouraged. We are always looking for something greater than ourselves that we can look up to to be in admiration of. What a better way than to create a super hero comic book, so people can actually be engaged and love what they are reading. We all know that superheroes is our way of life. Not that we as Black people can't be Super Hero's, but because we are one." We are survivors, of turmoil, struggle, disease. I wanted to tap into those parallels."
This past July, at the hugely popular Comic-Con International in San Diego, which brings in an estimated 135,000 attendees each year, Lazarus debuted his visionary comic book "Reign of the Underdog" in partnership at an exhibit presented by EDGE XR.
"The experience was phenomenal! I didn't expect it to be such a hit. Adults and kids were lined up to get an autographed copy of the comic book. They were engaging. We were selling books left and right. The timing couldn't be better to be able to announce a superhero comic book with an African American super hero as the lead," Says Lazarus.
to learn how more about Reign of the Underdog and to purchase a comic book visit: Reign of The Underdog.
You can follow on social media on Instagram and Facebook .