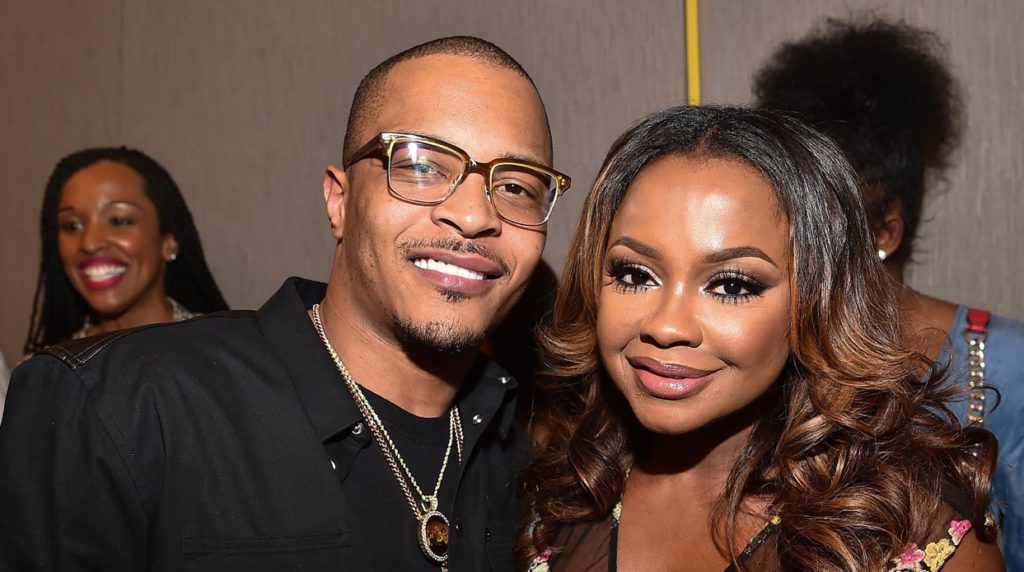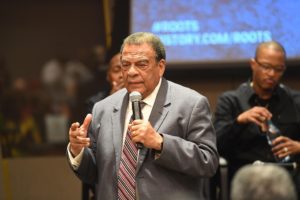 In celebration of HISTORY's new miniseries, ROOTS, Cast Member Tip "T.I." Harris and Executive Producer Will Packer hosted an advance screening of the first episode of the show in Atlanta on Monday, May 9, 2016 at 7:00 PM at the Center for Civil and Human Rights, with a panel discussion following the screening moderated by BET and The Rickey Smiley Morning Show personality Jeff Johnson including: T.I.; Will Packer; Ed Lover, Hip Hop legend & host of the nationally syndicated "The Ed Lover Show"; V-103 morning show personality Ryan Cameron of The Ryan Cameron Morning Show; Dr. Samuel Livingston of Morehouse College and President of the Atlanta chapter of the National Action Network (NAN), Tamarre Torchon. Civil Rights Leader and Former Mayor of Atlanta, Ambassador Andrew Young, was also in attendance and made a couple of remarks at the close of the Q&A.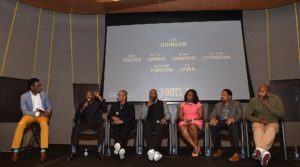 HISTORY® premieres "Roots" on Memorial Day 2016, airing over four consecutive nights at 9 p.m. beginning Monday, May 30th. The four-night, eight-hour event series developed by HISTORY, from A+E Studios, is a historical portrait of American slavery recounting the journey of one family and their will to survive and ultimately carry on their legacy despite hardship. "Roots" will be simulcast on A&E and Lifetime, in addition to HISTORY. Roots' will allow new audiences to experience this epic family saga with a new vision that is both incredibly inspiring and tremendously entertaining.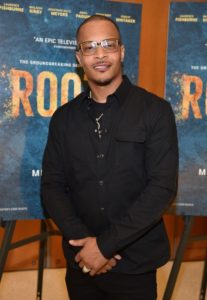 Nearly 40 years after the premiere of "Roots" captivated the nation, take a look back at the cultural phenomenon and its lasting legacy. On January 23, 1977, millions of viewers tuned in to watch the first episode of a new miniseries on the ABC network; a multi-generational exploration of author Alex Haley's family tree that traversed more than a century of the African American experience, from the colonial-era slave trade through Reconstruction. Over the course of eight nights, "Roots" captivated the nation. Movie theaters shut down, while bars and living rooms filled; dozens of civic leaders across the country declared a celebratory "Roots" week in honor of the program; millions of Americans were inspired to trace their own lineages; and America was forced to confront the brutal reality of slavery and the lingering scars it had left on the nation.
Nearly 40 years later, with HISTORY set to introduce "Roots" to a new generation this Memorial Day, take a look back at the television landmark and its lasting legacy – http://www.history.com/news/remembering-roots